Discover World-Class Accounting and Bookkeeping Courses for Every Stage of your International Career
At the Ab2 Institute of Accounting, we provide finance qualifications, masterclasses, and short courses, built by industry experts who know what accounting professionals need to succeed. Our accounting courses and bookkeeping certifications are internationally recognized and leading-edge using the latest accounting industry practices and technology.
"As one of the enrollees for the first CMA cohort, I am very pleased with what I just learnt from the training… The entire CMA team is very approachable and quick to respond to our concerns. The training also refreshed my knowledge around different Managerial Accounting, Financial Management, and IT Consultancy topics. Also, their mock examinations are helpful in getting prepared and testing knowledge gained so far. I highly recommend Ab2's CMA program."
- Gian Carlo N. Catahum, Certified Management Accountant accreditation.
Whether you're starting your certification journey or strengthening your skills to further your international accounting career, we have you covered. View our carefully crafted learning paths to see which one will support your goals best.
Accounting & Bookkeeping​
Your career starts here with certified, internationally accredited accounting courses like: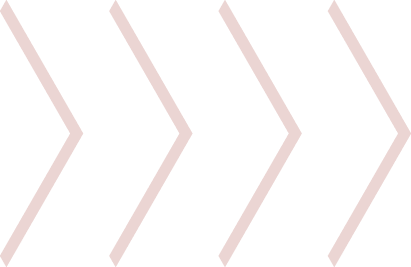 The globally lauded certification for management accountants and financial professionals that will broaden your knowledge of management accounting. Distinguish yourself from others in the field and solidify your status as an experienced and versatile finance professional. It will open doors internationally.
Certificate IV in Accounting and Bookkeeping (FNS40217)
Successful completion allows you to become a certified bookkeeper, a registered BAS Agent with the Tax Practitioner's Board (other criteria apply), a payroll officer or an account assistant. You can also use it to pursue higher education such as the Diploma of Accounting or Diploma of Payroll.
Introduction to Australian Accounting
The accounting industry includes some of the most in-demand careers right now. This course will broaden your understanding of the current accounting climate in Australia as well as fundamental Australian taxation.
Introduction to Bookkeeping Australia
Stand out from other candidates with this short course focusing on key principles in Australian bookkeeping, such as Goods and Services Tax (GST) and an introduction to Business Activity Statement (BAS) reporting and lodging.
Gain technical expertise in sought-after US and Australian accounting software like: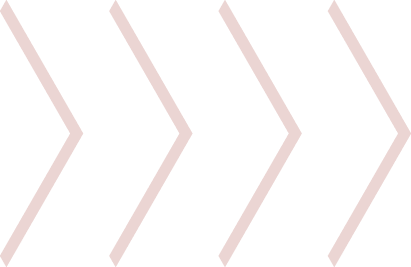 Stand out with stress-tested skills in team loyalty, how to give feedback and managing different personalities.
Leadership & People Management
Forge your own path with leadership fundamentals to interpersonal relations and inspiring with authority.
Take your career across borders with Ab2
If there's something you're interested in or a course you'd like to know more about, you can enroll or read more using the course page links above. Or simply get in touch – we'd love to talk things through with you.
Please get in touch with us by providing your details below.