"If you are advertising for a senior accountant, there is a good chance you haven't developed your junior accountants, hence why you're looking for one."
– Nick Sinclair, founder of Ab2 Institute of Accounting
If you've recently been looking to fill a role in the accounting sector, you may have noticed an emerging trend: an increase in job postings seeking senior accountants.
The truth is that the supply of Australian accounting talent is declining. As Dr. Jane Rennie explained to Accountants Daily, "In Australia, demand for accounting professionals outstrips supply and, unless this imbalance is addressed, will become more acute."
Declining immigration numbers have helped expose this imbalance, which globally mandated border restrictions have also compounded.
Another key reason for this imbalance is that firms often don't have the time to train and develop their junior accountants, resulting in senior accountants being in high demand.
According to Applied Economics, the median age for accountants in Australia is 37, highlighting the industry's shortage of young, emerging talent.
"We have hundreds of calls globally with accountants every week, and they are all looking for the unicorn," Nick explained. "Look at all the major job boards globally, and they are all 'posting and praying' that the A-player senior accountant will be looking for a new role – and they never are."
How do accounting firms retain valuable, young talent?
"A company's employees are its greatest asset, and your people are your product."
– Richard Branson, founder of Virgin Group
A fundamental strategy to combat the talent crisis is training and developing your junior team members for the senior roles you need.
We've found that when a firm invests in training to progress their junior team members, they will be more likely to stay and grow with the business. Firm owners will also save time recruiting and onboarding – current team members already have internal knowledge about the firm, its culture, and how it works.
Developing your team members includes offering training from the beginning of their tenure and monitoring their development through Professional Development Plans (PDPs). A PDP creates a personalised career path that includes regularly scheduled training, specifically tailored to each team member's role. These plans include quarterly or biannual performance reviews, enabling employers to discuss team members development and productivity in a formal setting, therefore creating a dialogue and providing formative feedback.
As well as developing clear pathways for young accountants, firms should also have a clear purpose. Prospective candidates don't just want to know how you will fulfill your core economic goals, but how you're going to improve lives too. A firm's purpose should be philosophically and socially motivated, rather than just economically.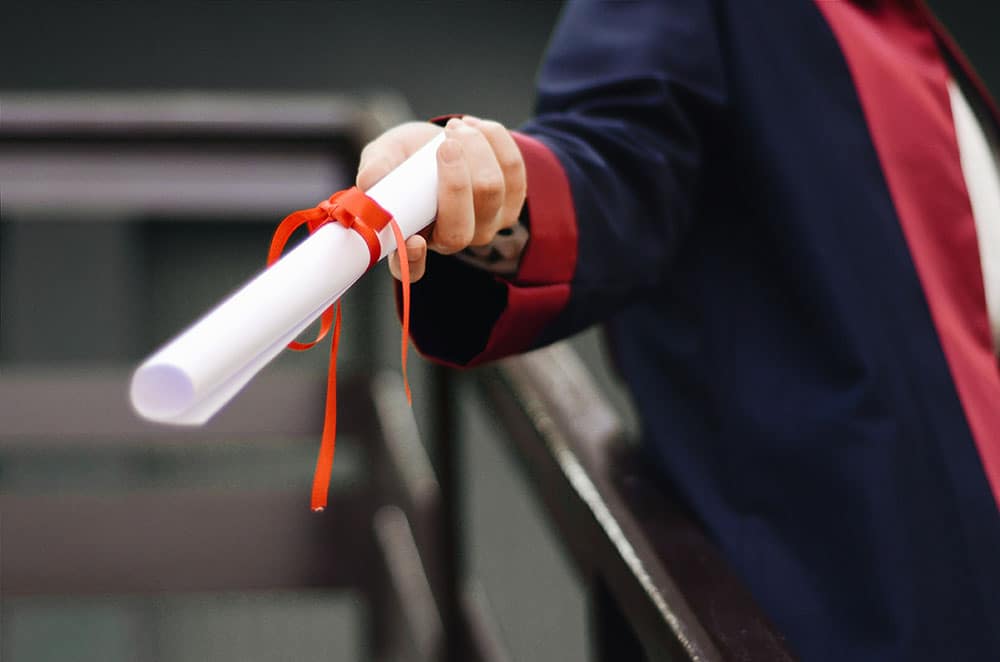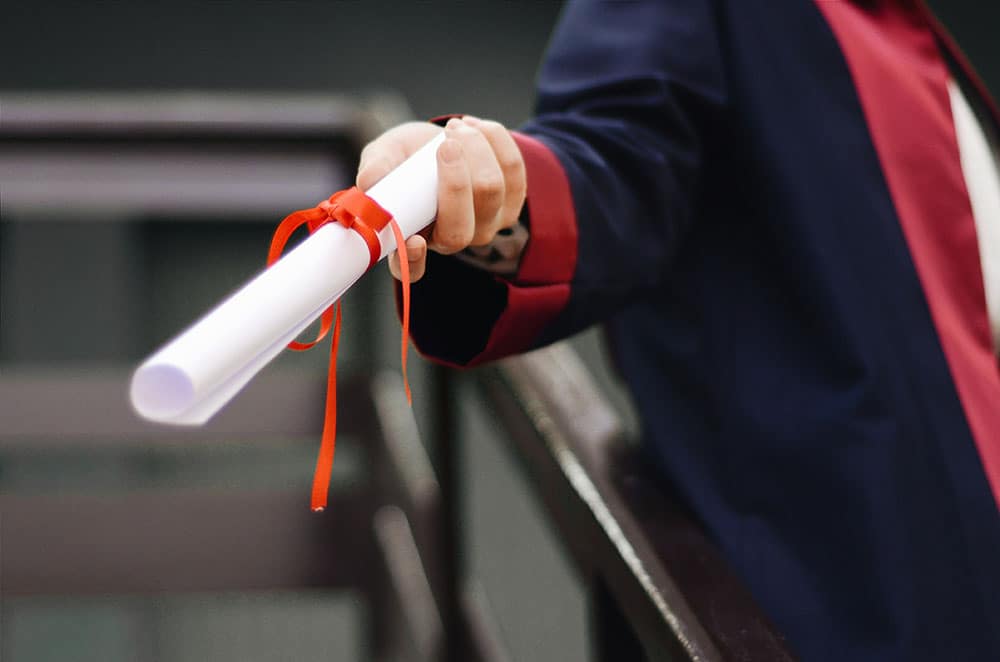 Why aren't more school-leavers going into accountancy?
"As someone going into accounting, why would you want to enter it if you thought it was a declining industry?"
– Nick Sinclair, founder of Ab2 Institute of Accounting
The fear that most low-end accounting tasks will become automated has affected whether school-leavers want to become accountants in the first instance.
"When you look at the amount of press and written educational content, they're all saying that accountants won't have jobs in the next five to 10 years," Nick explains. "So, as someone going into accounting, why would you want to enter it if you thought it was a declining industry?"
Instead, increasing automation in the services industry has accelerated employment demand; this development has exposed a significant talent shortage.
The other good news for potential accountants concerning the "rise of the robots" is the opportunity to develop into higher-skilled roles. Last year, the World Economic Forum predicted that in the United States, automation would "… result in a net increase of 58 million jobs," with two-thirds of those jobs becoming higher-skilled and more fulfilling.
Don't forget to develop your accounting team members' soft skills
"Today, accountants need to know more than just adding and subtracting numbers."
– Nick Sinclair, founder of Ab2 Institute of Accounting
Firms shouldn't solely focus on the compliance and technical side of an accountant's skills. Instead, they should find time to develop their soft skills, too. Today's accountants don't just record and maintain transactions; they also function as financial advisors and confidants who need to build good working relationships with clients, making them highly sought after.

Now there's a range of short courses specifically designed to develop accountants' soft skills, including courses that strengthen well-being and resilience and a critical thinking course that sharpens analytical and problem-solving skills. There are other courses designed to develop an accountant's communication skills, and virtual presentation skills, too.
These are among the skills that set good and great accountants apart.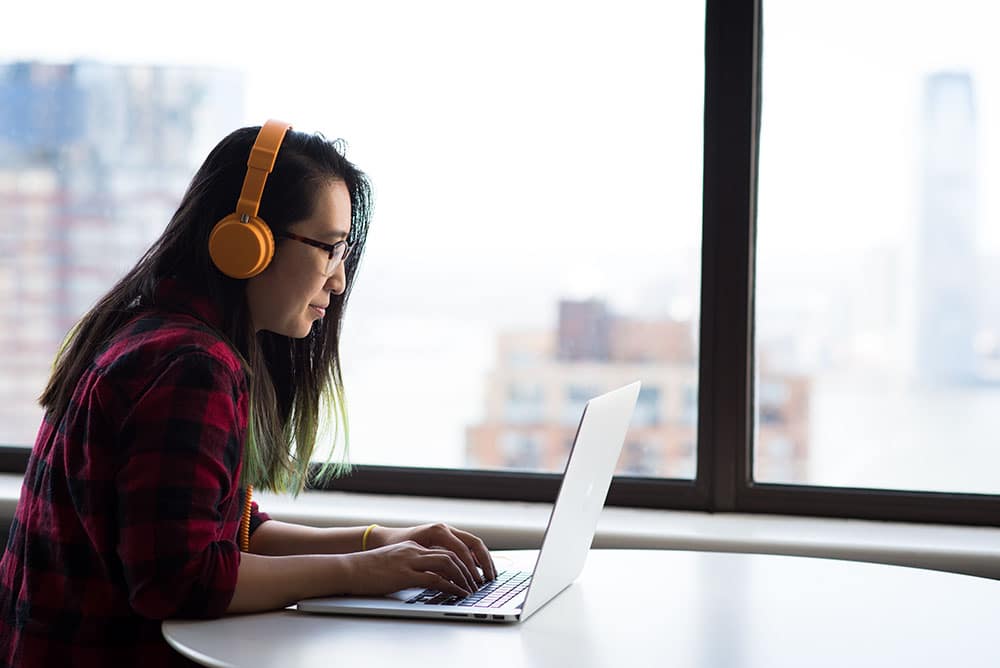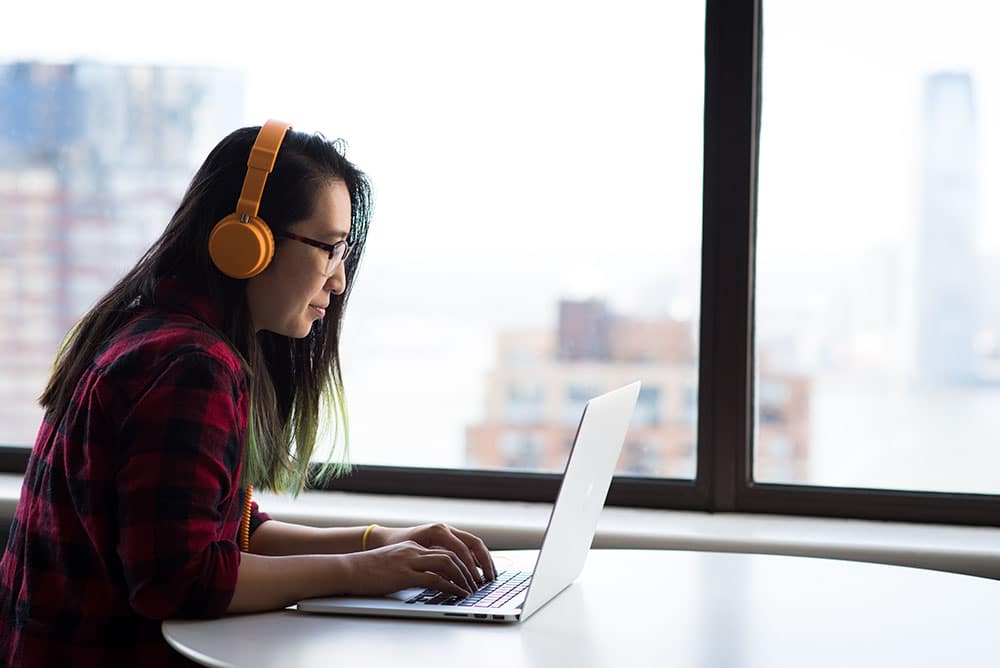 Conclusion
It's clear now as to why senior accountants are in such high demand. A combination of immigration issues and education downfalls have played a significant role in why we're seeing so many senior accounting roles advertised. However, luckily, the education decline can be mitigated.
To stop relying on short-term Band-Aid solutions in the form of another senior accountant, we suggest firms aim to develop their team members' skills and actively help them blossom at work.
When you invest in developing your team members, it pays off for both parties. First, team members will be able to add greater value to your business through their enhanced skills. Second, your company will be able to remain competitive in a talent shortage, maintain high motivation and productivity, and have a positive brand reputation to boot.
So, if you're always "posting and praying" when you post a job advertisement, why not consider training and developing your team members first? Get started with Ab2 Institute of Accounting.