Flexible, award-winning training for your global accounting career

Growing minds, building careers
Accounting & Bookkeeping Courses
Give your global career a solid foundation with certified accounting courses, 100% made for the North American and Australian accounting industries. Custom-built by industry experts with decades of practical experience and knowledge, receive the tools to succeed with flexible payment options and international opportunities
Accounting Software Courses
Earn technical expertise in in-demand accounting software while growing your work efficiency and skill with certifications in MYOB, QuickBooks or Xero. Fast track your global career at any time with flexible payment options and fully remote learning.
Take your career to the next level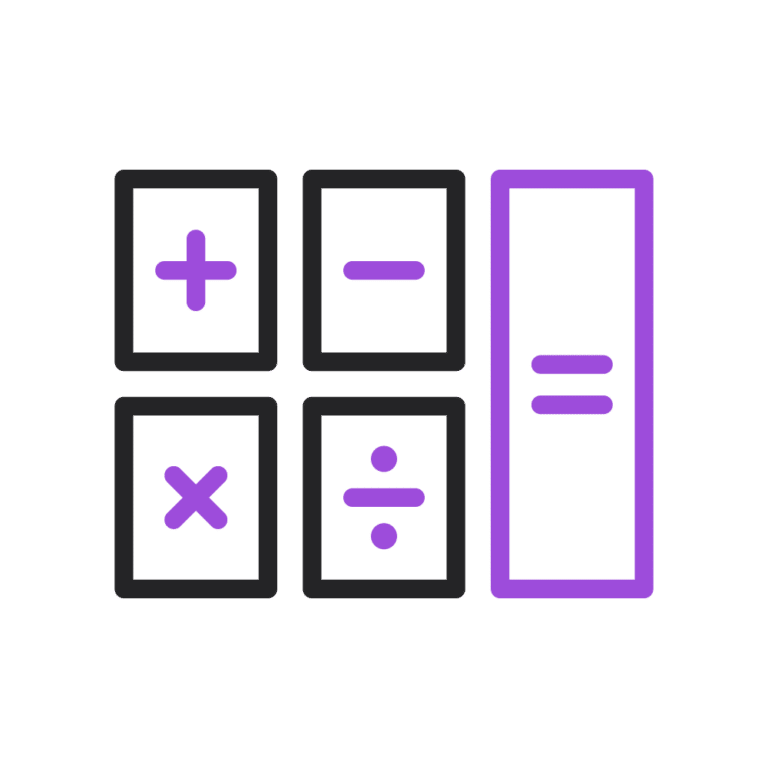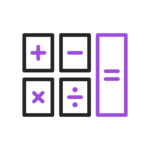 Certificate IV in Accounting and
Bookkeeping
FNS40217
Join a legacy of great accountants with this comprehensive and industry-recognized qualification and start your career as an accountant, bookkeeper, payroll administrator, BAS agent and more.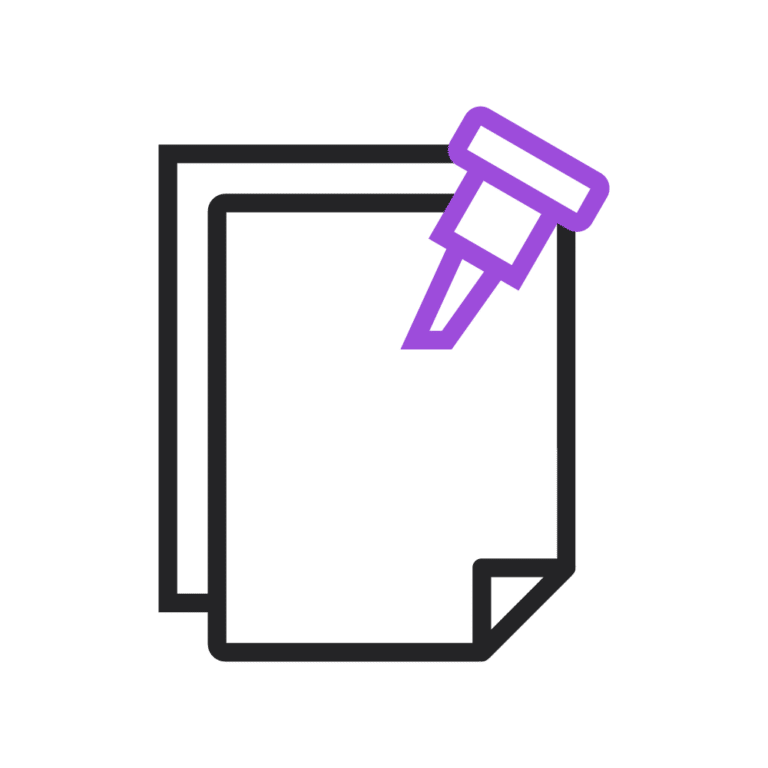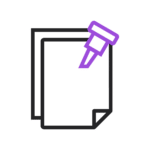 Boost your international accounting career and earn the prestigious title of Certified Management Accountant® (CMA) – the global benchmark for management accountants and financial professionals.
Start your global career here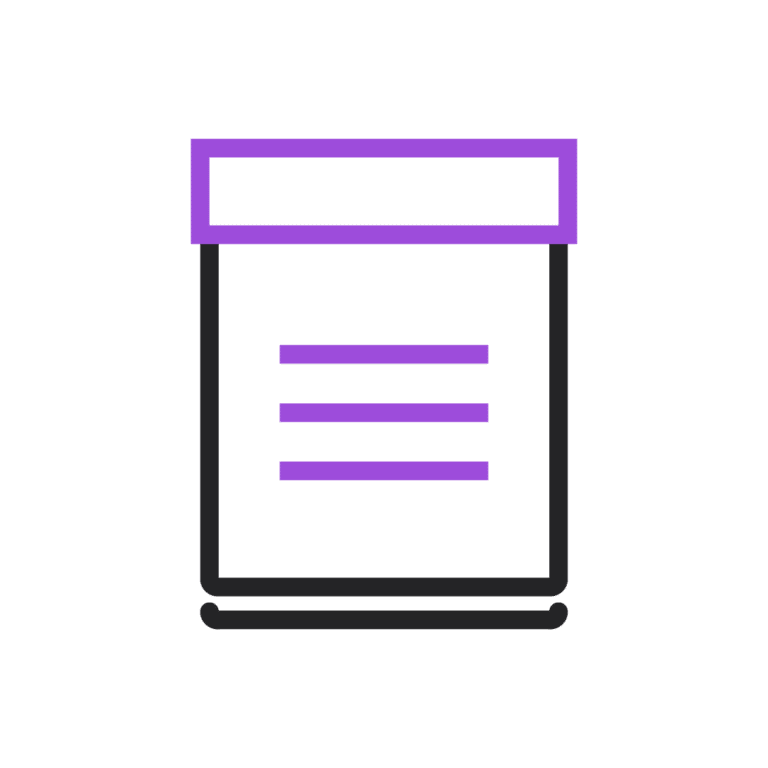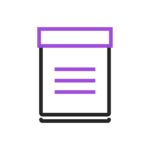 Introduction to Accounting - AU
Master the Australian accounting fundamentals for an incredible career trajectory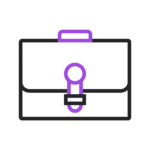 Introduction to Bookkeeping - AU
Increasing your earning potential with the building blocks to a successful career as a bookkeeper in Australia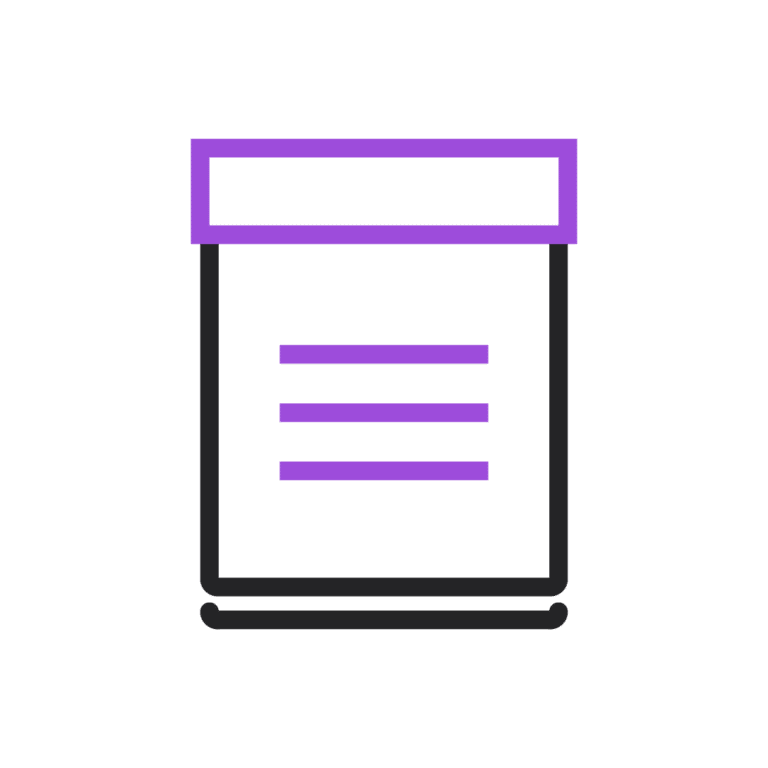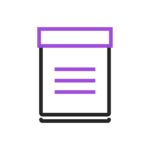 Introduction to Accounting - US
Develop your North American accounting competencies for an enviable career in the United States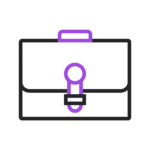 Introduction to Bookkeeping - US
Arm yourself with the basics in bookkeeping principles and get on your way to growing your career internationally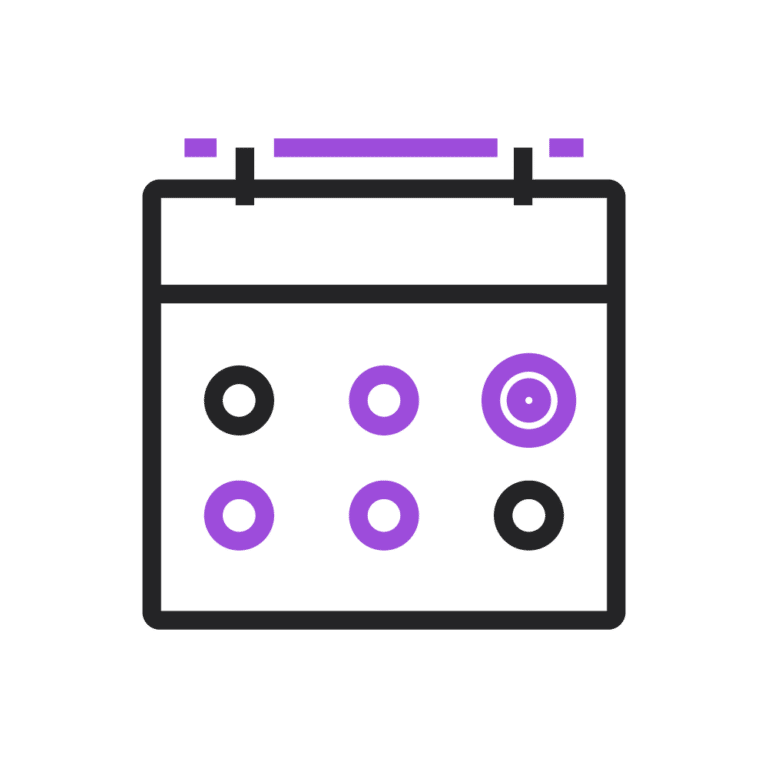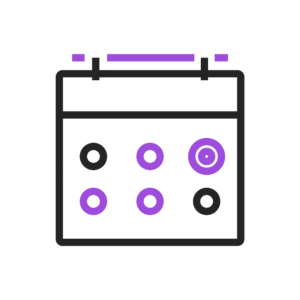 Established to fill the gap in accounting training for professionals and aspiring accountants in the Philippines wanting to pursue international careers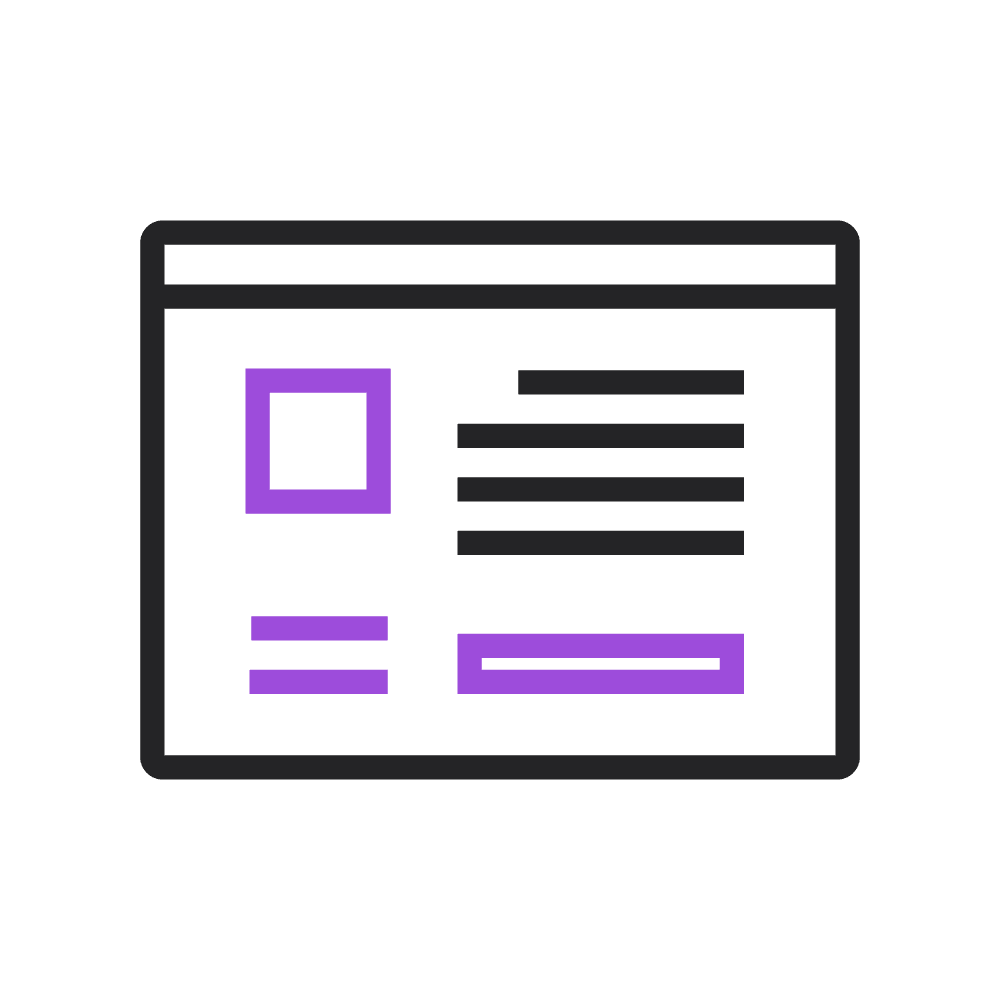 With over 1,000 global business partners and more than 3,400 team members, along with sister company TOA Global, we'll connect you with well-respected SMEs in the global marketplace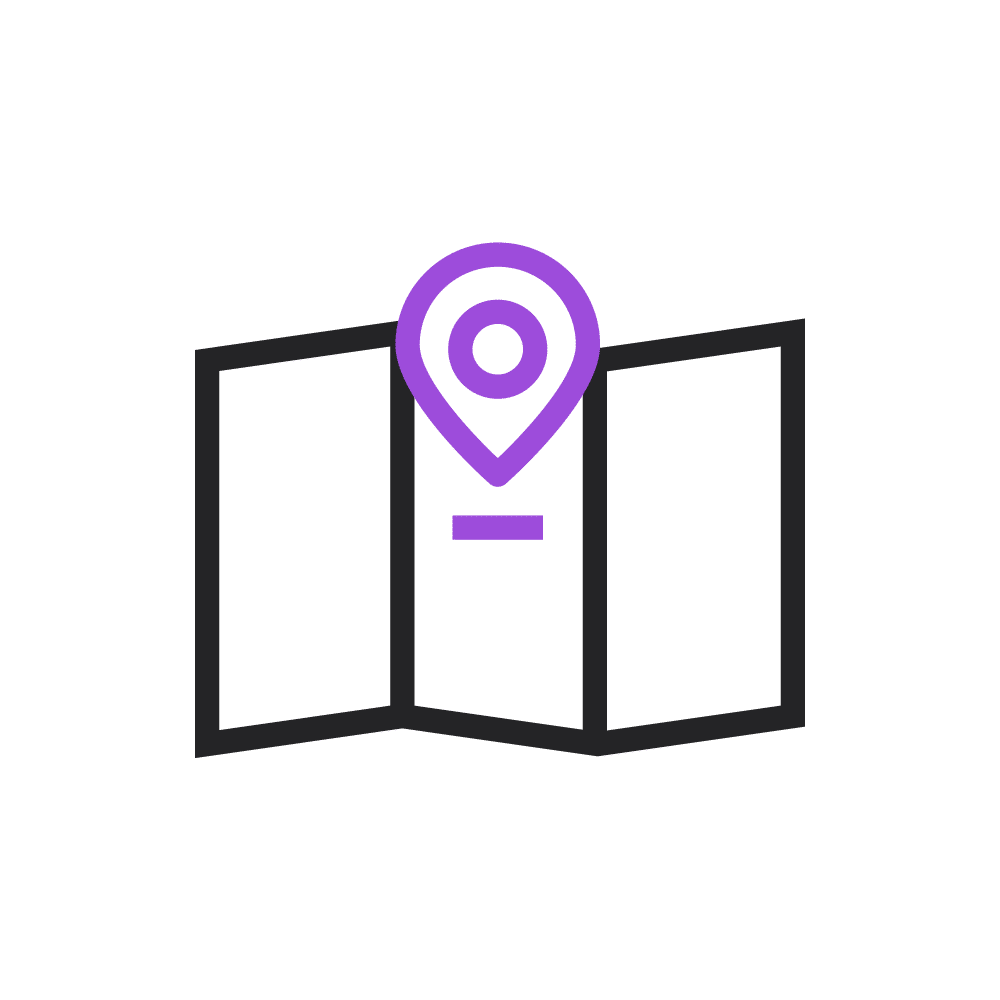 Fast, flexible, and recognized accounting training and qualifications specific to current needs in North America, Australia and New Zealand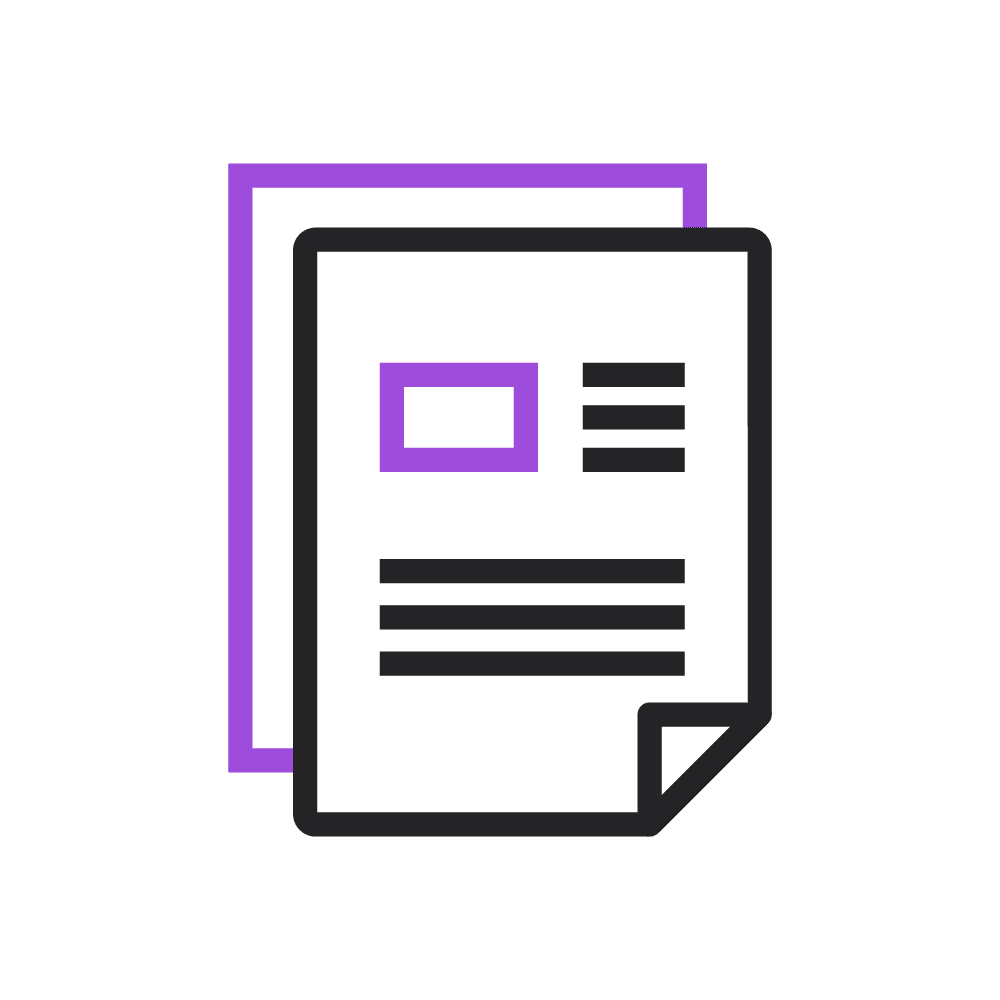 Training offered by real accountants, not academics
We're here to make learning accessible. Several study options exist (online, face-to-face, or hybrid) with corresponding payment plans available on a course-by-course basis. The result is an easy way for anyone to start a successful global career. 
Click the button below to send a message or ask a question.