Customised and Flexible Training for the Accounting Industry
Ab2 Institute of Accounting provides finance qualifications, masterclasses, and short courses to both aspiring accountants and established industry professionals with an eye toward the global market. Founded in 2018, we exist to fill the gap in the Philippine accounting training market. Using the latest technology and education principles, we equip our students with not only accounting and bookkeeping fundamentals, but a solid foundation for international careers from the Philippines. Through our global talent solutions provider, TOA Global, we've assisted many of our students by connecting them with our extensive network of corporations in Australia, New Zealand, and North America. Our mission is to accelerate professional capabilities by elevating our students' knowledge and performance, ensuring true comprehension and salary growth for individuals and highly skilled specialists for businesses, with both gaining a competitive edge and growth.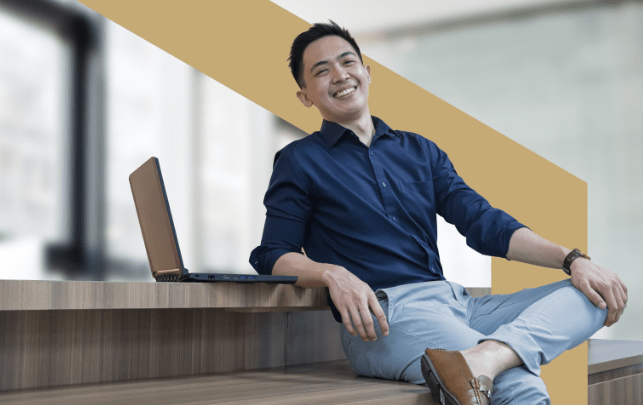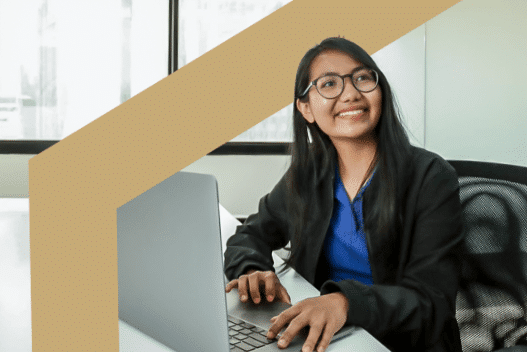 While it's true that technology opens the doors for thousands of our students across the globe, we are mindful that there's no algorithm for inspiration. That's why we exclusively employ instructors with vibrancy and a devotion to the world of accounting.

The result? 
Whether you're looking to build on an already solid skill set or start your journey from scratch, you're able to leverage the expertise of some of the best in the business (while learning from almost anywhere on earth).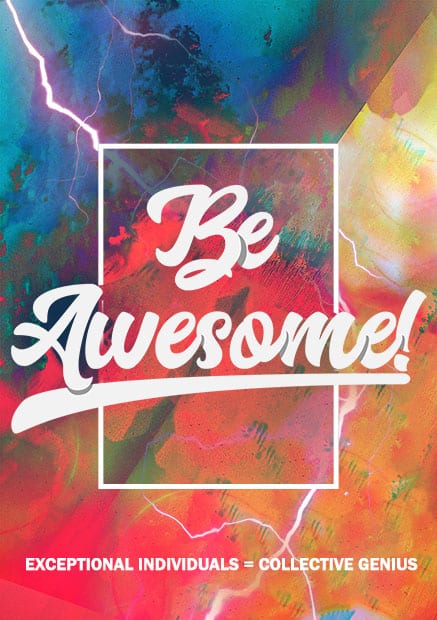 Be Awesome
We celebrate success and progress and also have fun together. Exceptional individuals and team performance are recognized and rewarded.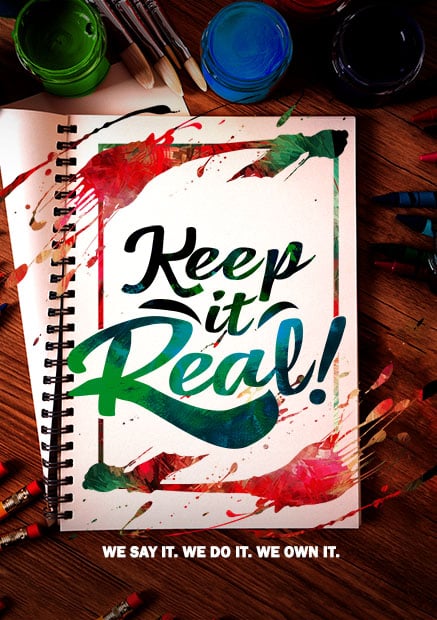 Keep it Real
We are real, accountable, and committed with a preference for open and honest conversations. Compassion, empathy and understanding for all are important values for us.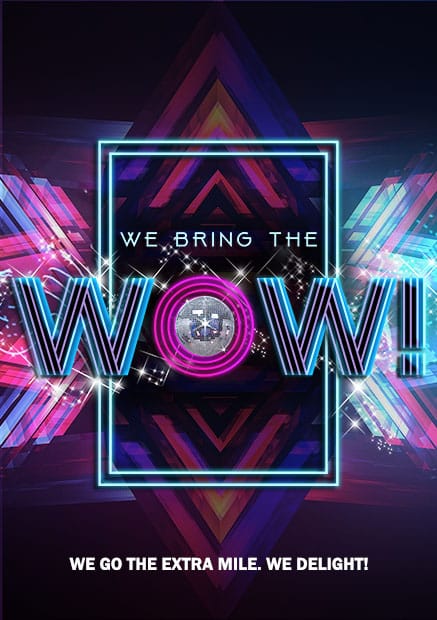 Bring the WOW
We commit to doing our best work and go the extra mile to ensure that we deliver. We don't just want to satisfy, we want to delight.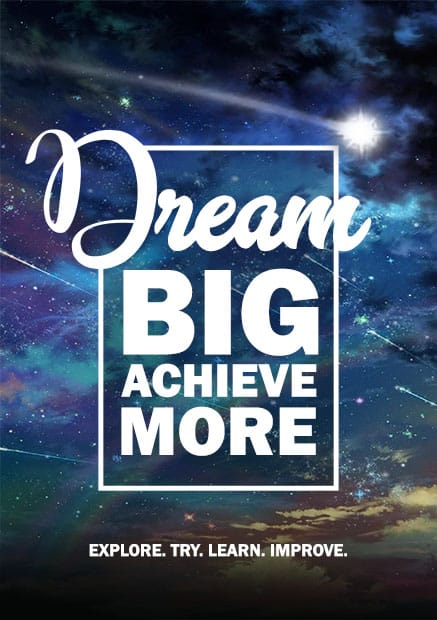 Dream Big
We have a thirst for knowledge and self-improvement with ambitious goals to drive results. We have a culture of paying it forward and sharing our learning with others.
We believe in improving lives by developing people through knowledge, experiences, and technical support, so that they can grow beyond their limitations and pay it forward.
Through the strategic synergy of people, education and technology, we enable lifestyle freedom and will take the accounting industry to new heights.