Accounting Software Courses
Upskill with top international and Australian accounting tech
Accounting Software Courses
We offer technical expertise in in-demand international accounting software, making your performance infinitely more effective and efficient. Fast-track your career with an accredited certification in MYOB, QuickBooks or Xero, designed by accountants with decades of hands-on skills and experience.
Start a new chapter by preparing for or advancing your global career with certified foundational accounting courses, featuring flexible payment plans, 100% made for the global accounting and bookkeeping industry.
Click through the training on offer below or, should you not know where to start, get in touch with one of our team members right here.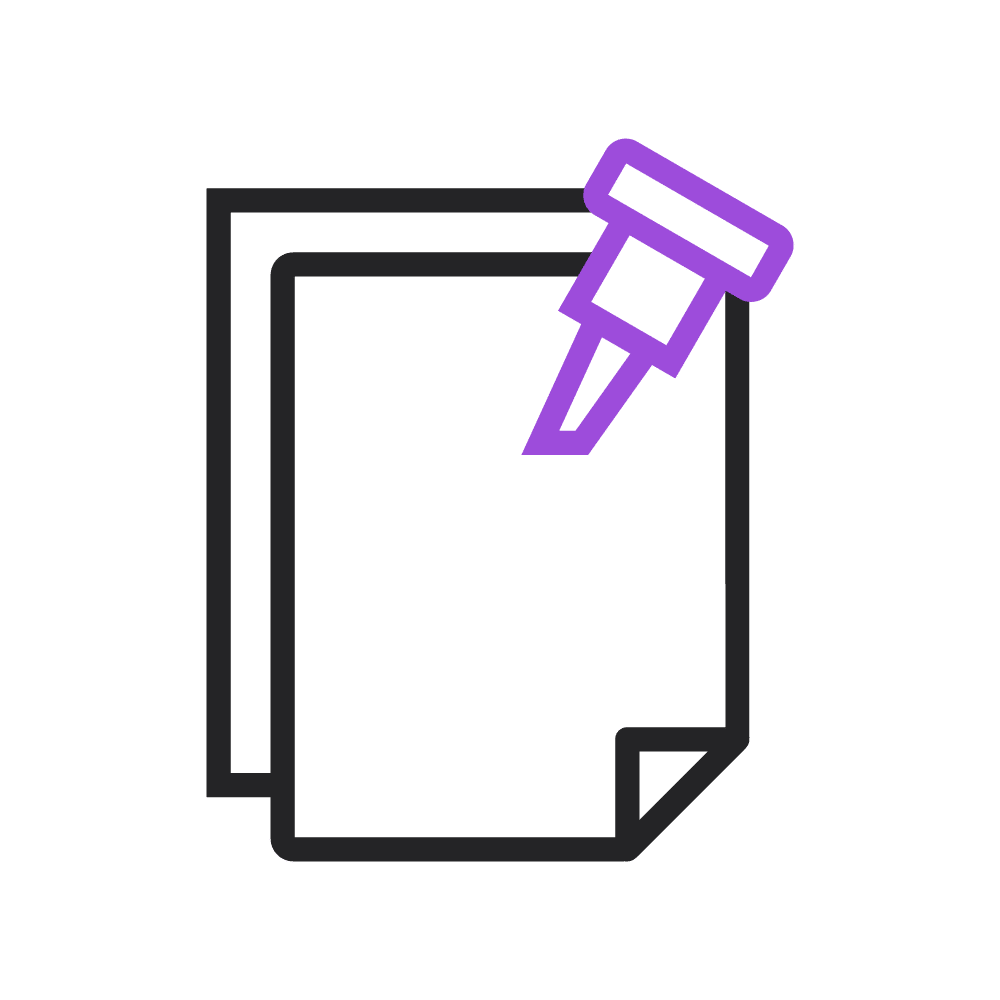 Lay down the foundations and unlock your potential with the essential accountancy software used throughout Australia and New Zealand.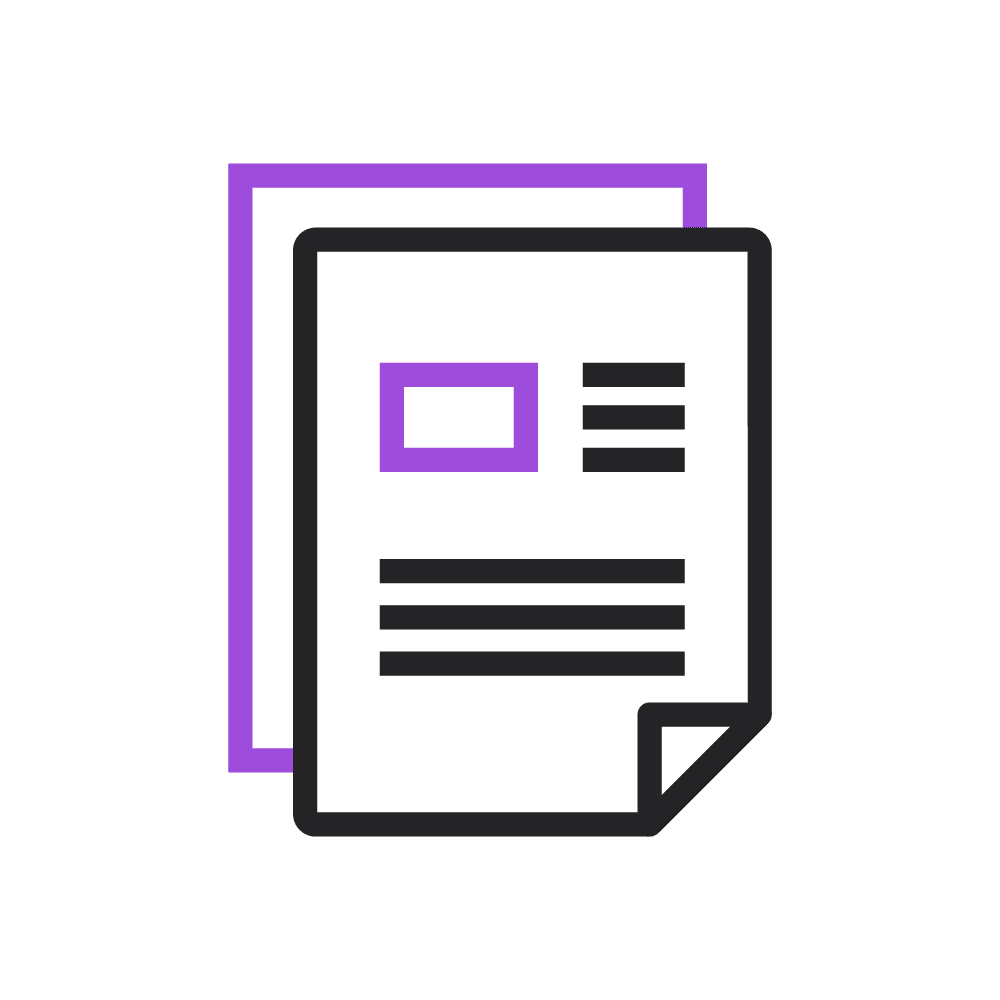 Develop key payroll skills with MYOB for an accounting career in Australian and New Zealand corporations.
Quickbooks – Australian Courses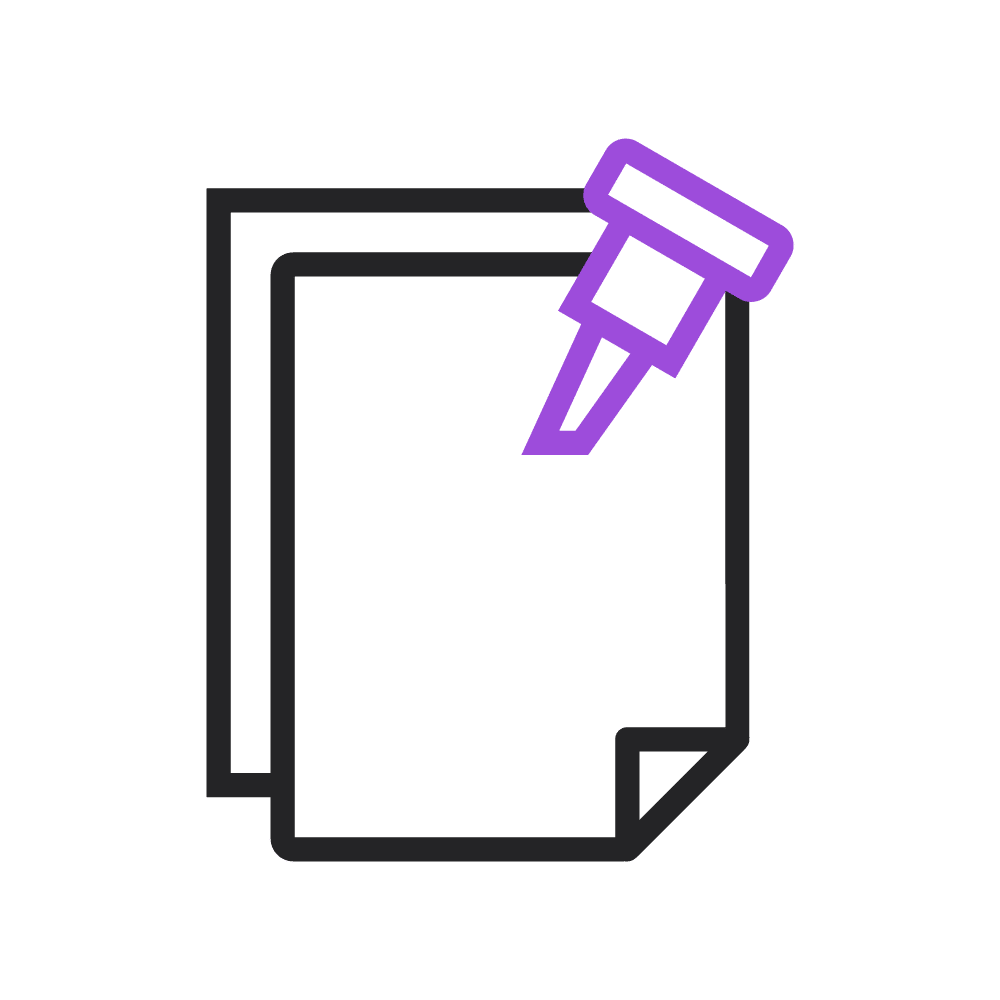 Start your Australian accounting or bookkeeping career strong with these QuickBooks software essentials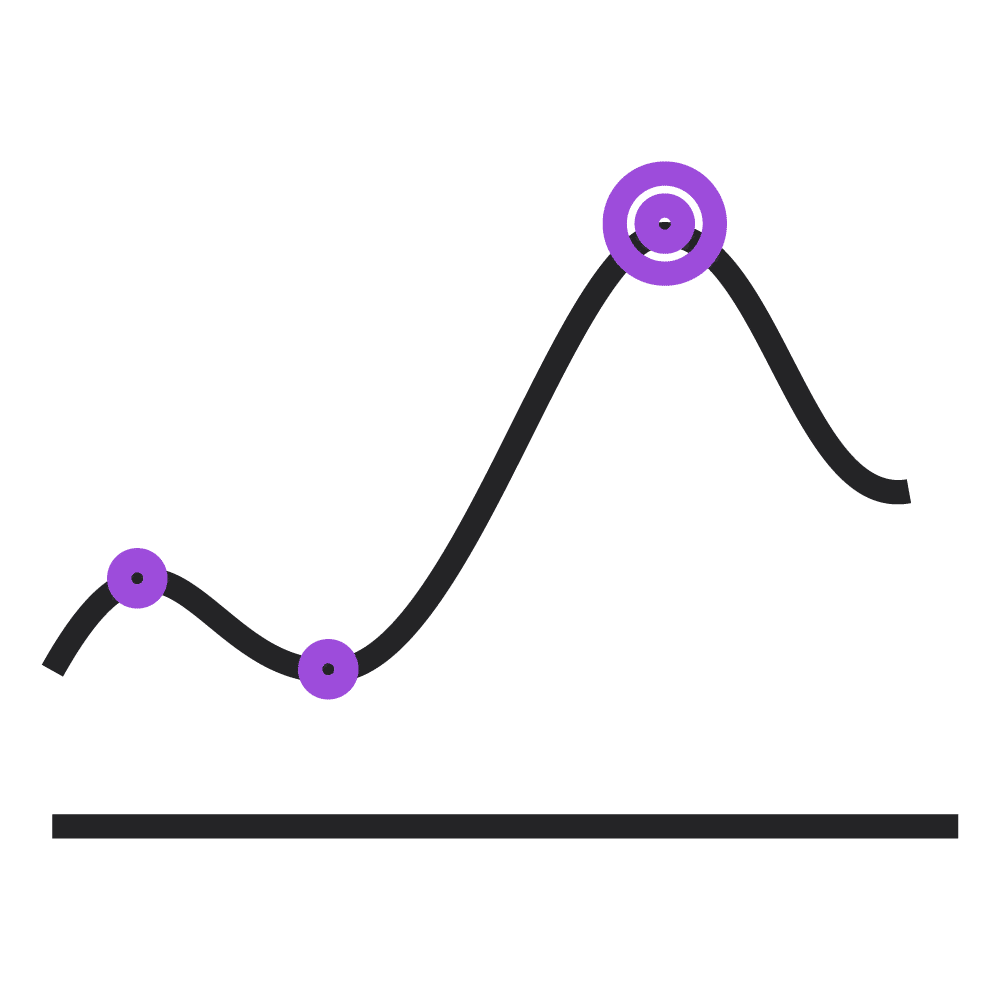 Grow your payroll skills using QuickBooks for easy entry into an Australian or New Zealand accounting and bookkeeping career path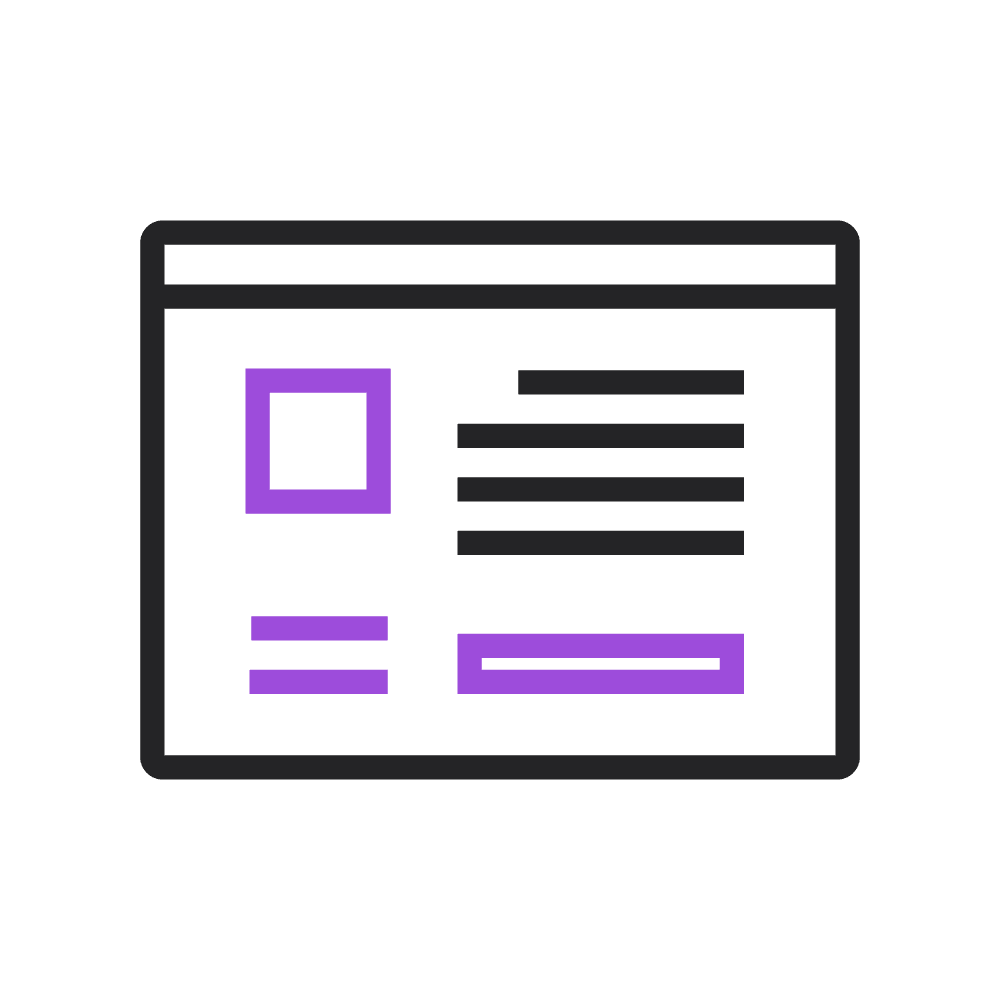 Advance your abilities as an accountant or bookkeeper in Australia and New Zealand
Quickbooks – North American Courses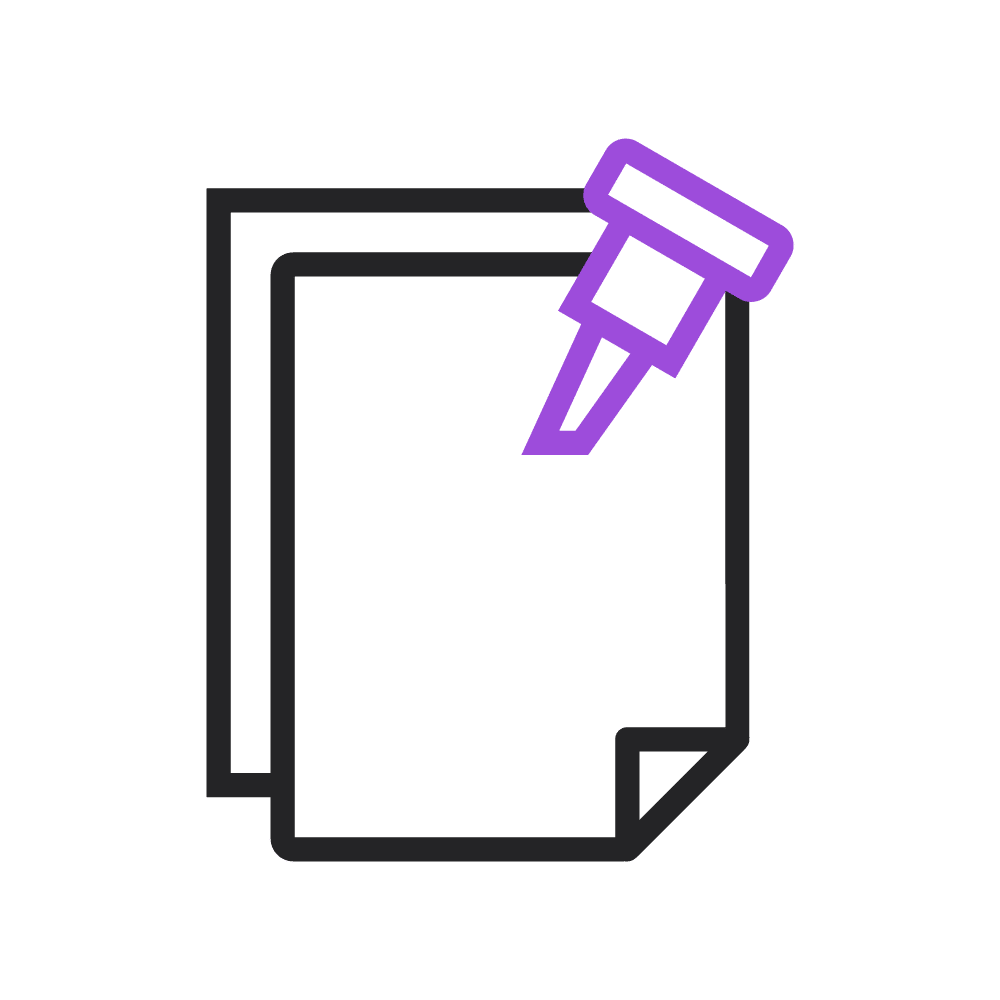 Start your North American accounting or bookkeeping career strong with these QuickBooks software essentials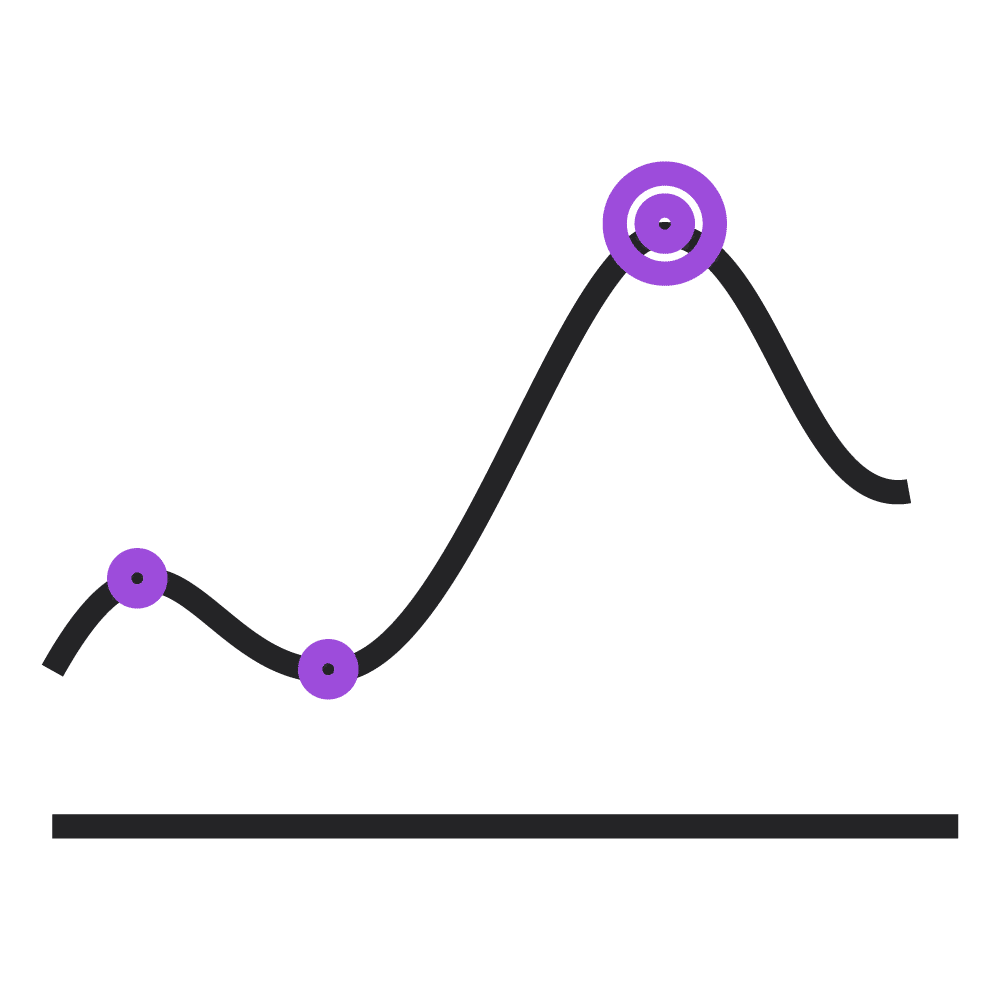 Grow your payroll skills using QuickBooks for easy entry into a North American accounting and bookkeeping career path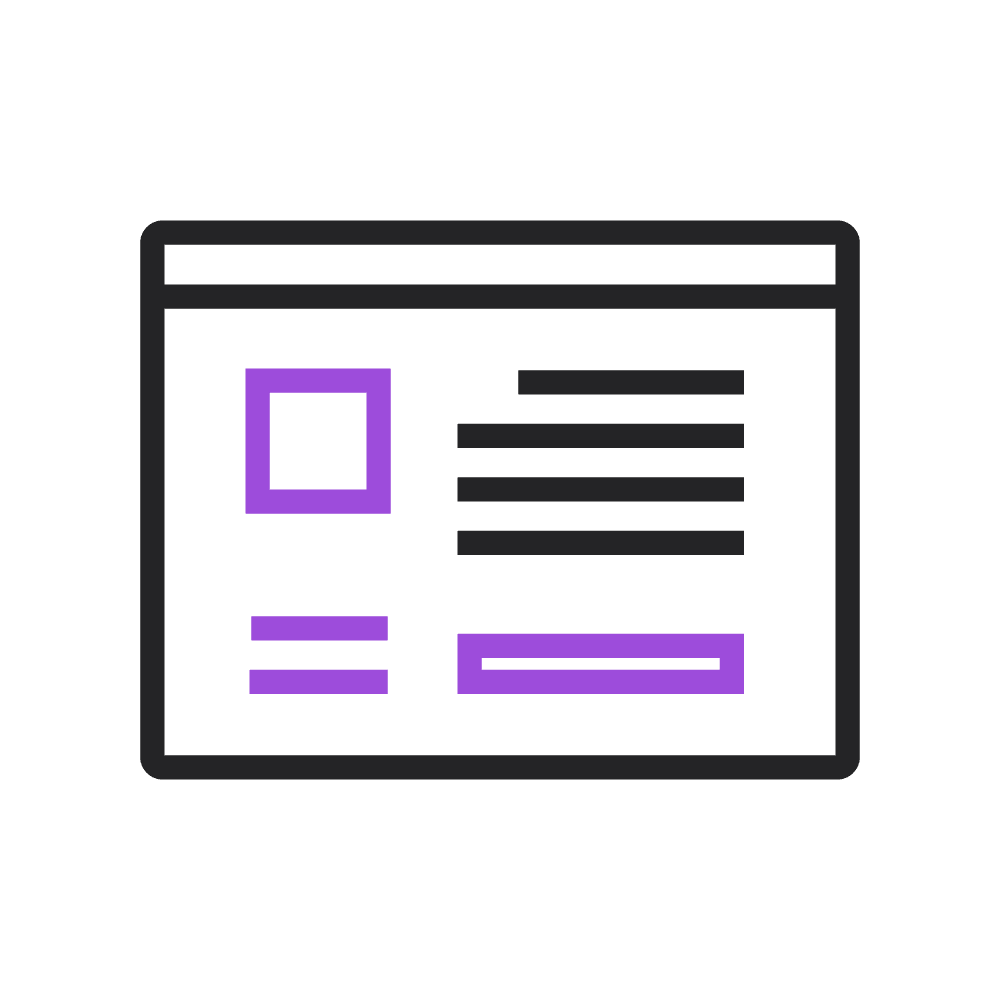 Advance your abilities as a North American accountant or bookkeeper