The globally recognised certification for management accountants and financial professionals to broaden your knowledge of management accounting. It will distinguish you from others in the field and solidify your status as an experienced and versatile finance professional.
It will open doors for professionals globally. Some of the roles that a CMA qualified professional can get are:
Course Description
Boost your international accounting career and earn the prestigious title of Certified Management Accountant (CMA)!
By completing this internationally recognised certification for accounting and financial management professionals, you will gain knowledge in the areas of financial planning, analysis, control, decision support and professional ethics.
The CMA is a symbol of professionalism, expertise and integrity. Top employers such as 3M, AT&T, Bank of America, Caterpillar, ConAgra, Hewlett-Packard, Johnson & Johnson, Microsoft, Saudi Aramco and Verizon realize the importance to CMA professionals to their business.
By completing the CMA with Ab², you're joining a learning network that can help you gain practical skills to move into an accounting/bookkeeping/payroll specialist career or help you grow your skills for the next stage of your career.
We're networked for your success in the industry and have contacts to support you where you need to go.



Created by industry experts
Upon completing your CMA certificate, you will have options to take a variety of brilliant career paths ranging from leadership, operational and decision-making. This course will set you up for success in roles such as a financial analyst, financial controller, financial risk manager or chief financial officer.
Understand and prepare financial statements including balance sheets, income statements, statement of changes in equity and statement of cash flows
Demonstrate an understanding of integrated reporting and the elements of an integrated report
Identify and discuss internal and external factors that should be analysed during the strategic planning process
Describe the role that budgeting plays in the performance of an organisation and identify the characteristics of successful budgeting processes
Apply forecasting techniques, budget methodologies and performance measures
Establish an understanding of responsibility centres and reporting segments
Understand measurement concepts, costing systems, overhead costs, supply chain management and value chain analysis
Demonstrate an understanding of corporate governance, internal control risk and external auditor responsibilities
Identify threats to information systems, types of storage controls and inherent risks of using the internet
Comprehend the accounting information system (AIS) cycles and define enterprise resource planning (ERP) and enterprise performance management (EPM)
Demonstrate a general understanding of data governance frameworks and identify the stages of the data lifecycle
Define the systems development life cycle (SDLC) and how cloud computing can improve efficiency
Demonstrate an understanding of business intelligence, data mining, analytic tools and data visualisation
Prepare and analyse common-size financial statements and prepare a comparative financial statement horizontal analysis
Demonstrate an understanding of financial ratios pertaining to liquidity, leverage, activity and profitability
Conduct profitability analysis
Understand the impact of foreign exchange fluctuations and inflation on financial ratios and the reliability of financial ratios
Demonstrate an understanding of the relationship between risk and return
Our course modules have been specifically designed by industry experts to give you the best-practice skills and knowledge for the accounting industry, and grow your finance acumen.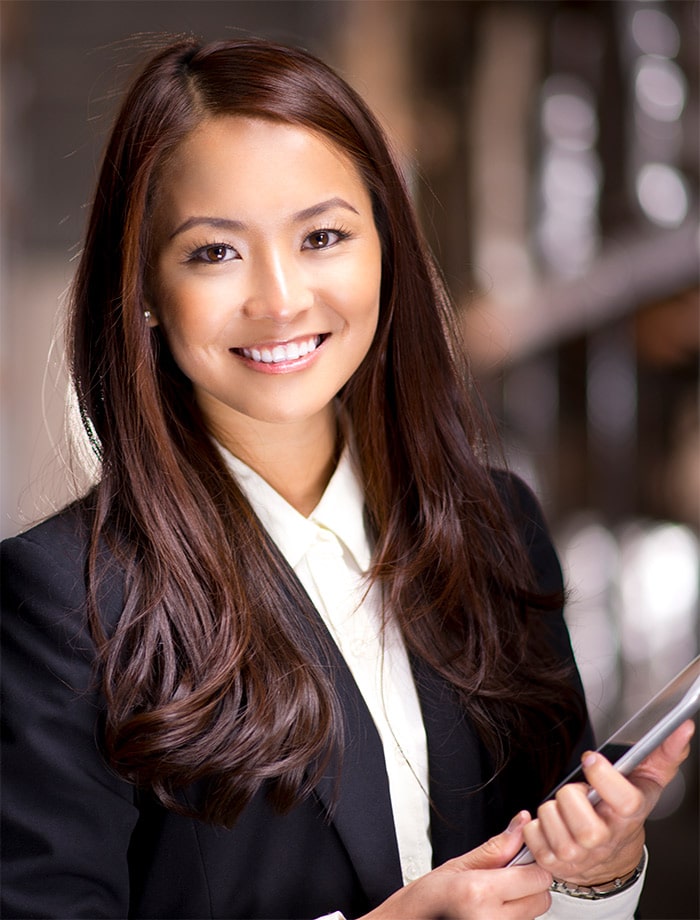 External Financial Reporting Decisions
Planning, Budgeting and Forecasting
Strategic Planning, Forecast Techniques, Budget Methodologies, Annual Profit Plan and Supporting Schedules and Top-level Planning and Analysis
Performance Management
Cost and Variance Measures, Responsibility Centres and Reporting Segments and Performance Measures
Cost Management
Measurement Concepts, Costing Systems, Overhead Costs, Supply Chain Management and Business Process Improvement
Internal Controls
Governance, Risk and Compliance, plus Systems Controls and Security Measures
Technology and Analytics
Information Systems, Data Governance, Technology-enabled Finance Transformation and Data Analytics
Financial Statement Analysis
Basic Financial Statement Analysis, Financial Ratios, Profitability Analysis, Special Issues
Corporate Finance
Risk and Return, Long-term Financial Management, Raising Capital, Working Capital Management, Corporate Restructuring, International Finance
Decision Analysis
Cost/Volume/Profit Analysis, Marginal Analysis, Pricing
Risk Management
Investment Decisions
Capital Budgeting Process, Capital Investment Analysis Methods
Professional Ethics
Business Ethics and Ethical Considerations

100% online – Complete Flexibility – Study Online, anywhere, and anytime

Unrivalled student support by specialists that only serve the accounting and bookkeeping industry

Course developed and taught by real world industry leaders, not academics.

AB² is one of very few RTOs to offer the Tax Practitioners Board approved course to become a registered BAS agent.

Deep industry connections – we participate actively in the accounting and bookkeeping industry, allowing us to connect you with employers and industry contracts to further your career.

Free student membership with accounting and bookkeeping industry bodies
Ready to enrol or want to know more?
Our student experience team are here to help answer any questions you have. We'll support you every step of the way to ensure you have the best learning experience and complete your program sooner.
Installment plan available.
Special Introductory Offer
Grab our introductory offer for only $1,490 per student. Regular price at $1,990. For a limited time only.
Ab2 offers two options for you to pay for your course costs, as well as flexible payment options.
Upfront $1,490: You can save 15% by making an upfront payment of $1,490.
Weekly $65.90: Get started right away by making weekly payments of $65.90, over a period of 26 weeks