Australian Accounting Introductory Course
A fast and flexible course to make you job-ready for an Australian accounting career
Australian Accounting Introductory Course
A fast and flexible course to make you job-ready for an Australian accounting career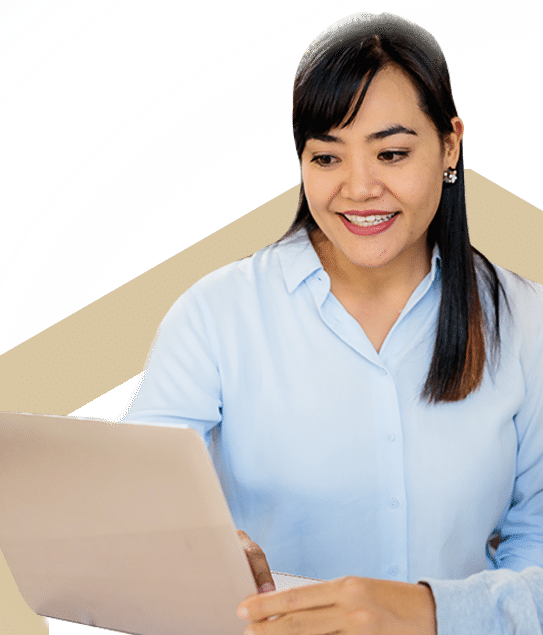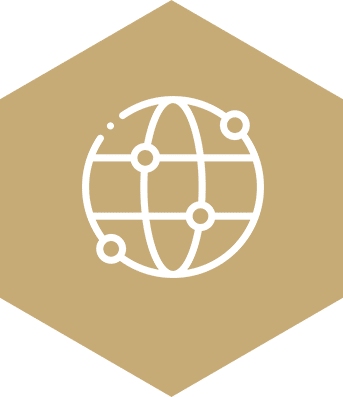 Your gateway to an international accounting career
Gain the credentials you need to stand out and kickstart an international accounting career with sought-after Australian accounting skills.  
 
When you complete the Australian Accounting Introductory Course, you'll be closer to landing an international accounting career.
Australian Accounting
Introductory Course
Recent graduates or student accountants looking to develop an international career in finance or the accounting industry.
Anyone who wants to get a better understanding of Australian accounting concepts and how to evaluate financial data.
Recent graduate or accounting student.
You'll get a 5-hour digital module.
Plus, an optional 1-hour Saturday masterclass with other course participants to recap and review the content (9-10am on the 1st or 3rd Saturday of each month).
Ab² Institute of Accounting Certificate of Completion
LinkedIn digital badge
You can complete this course in a few days, pending availability. Enjoy access for up to 12 months and review as much as you'd like.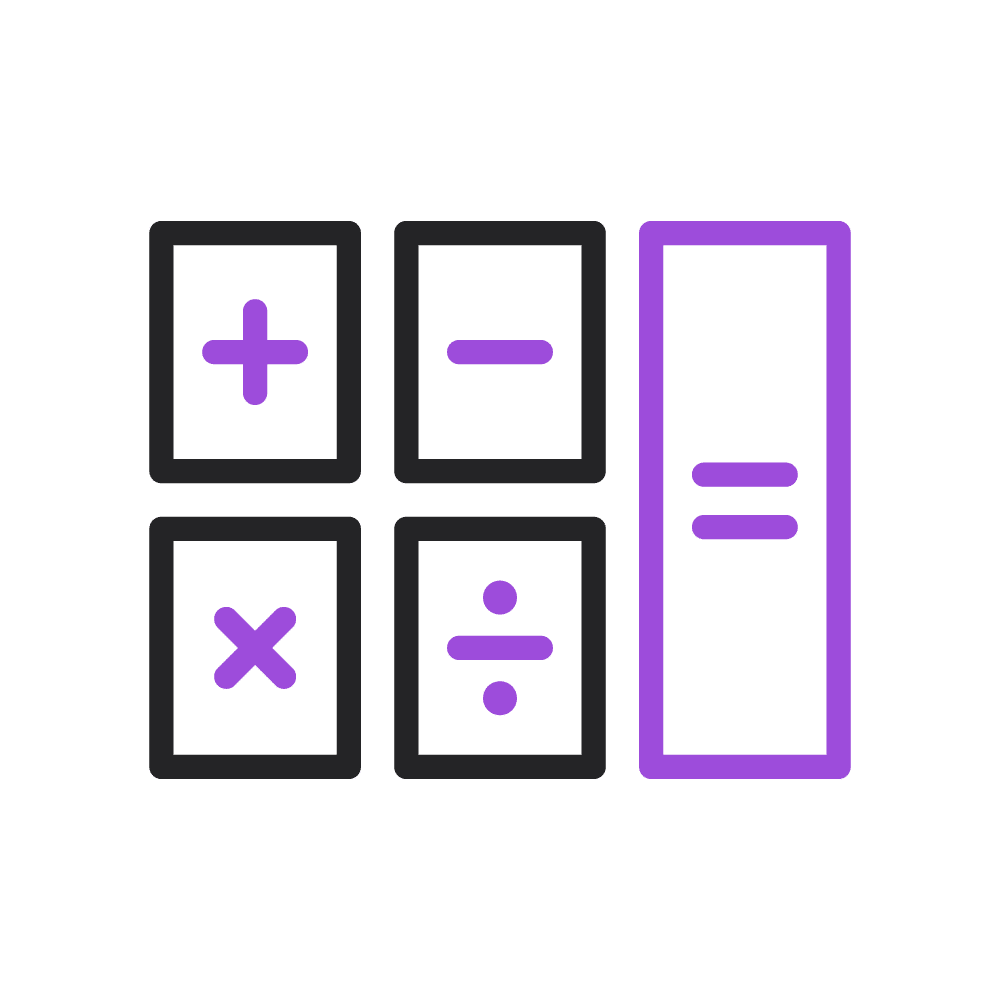 Qualifies you to work with Australian firms as a generalist accountant, bookkeeper, or SMSF accountant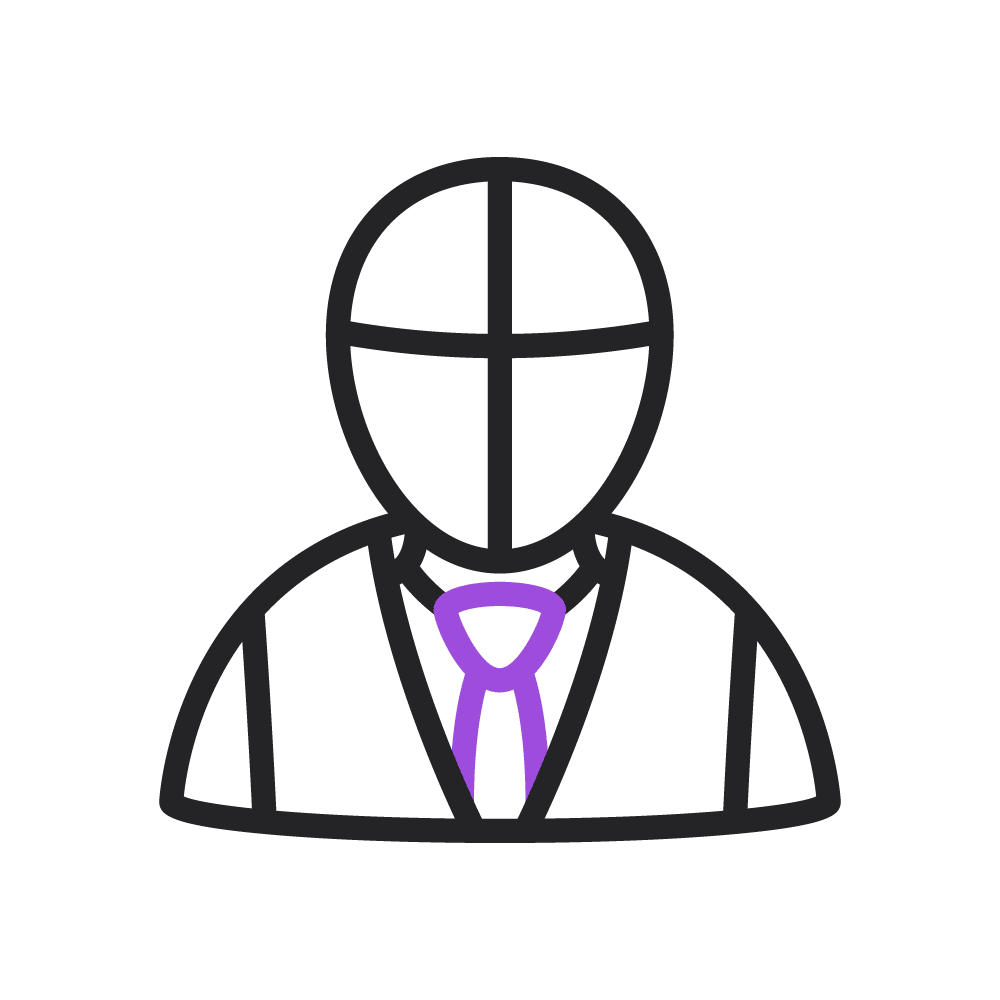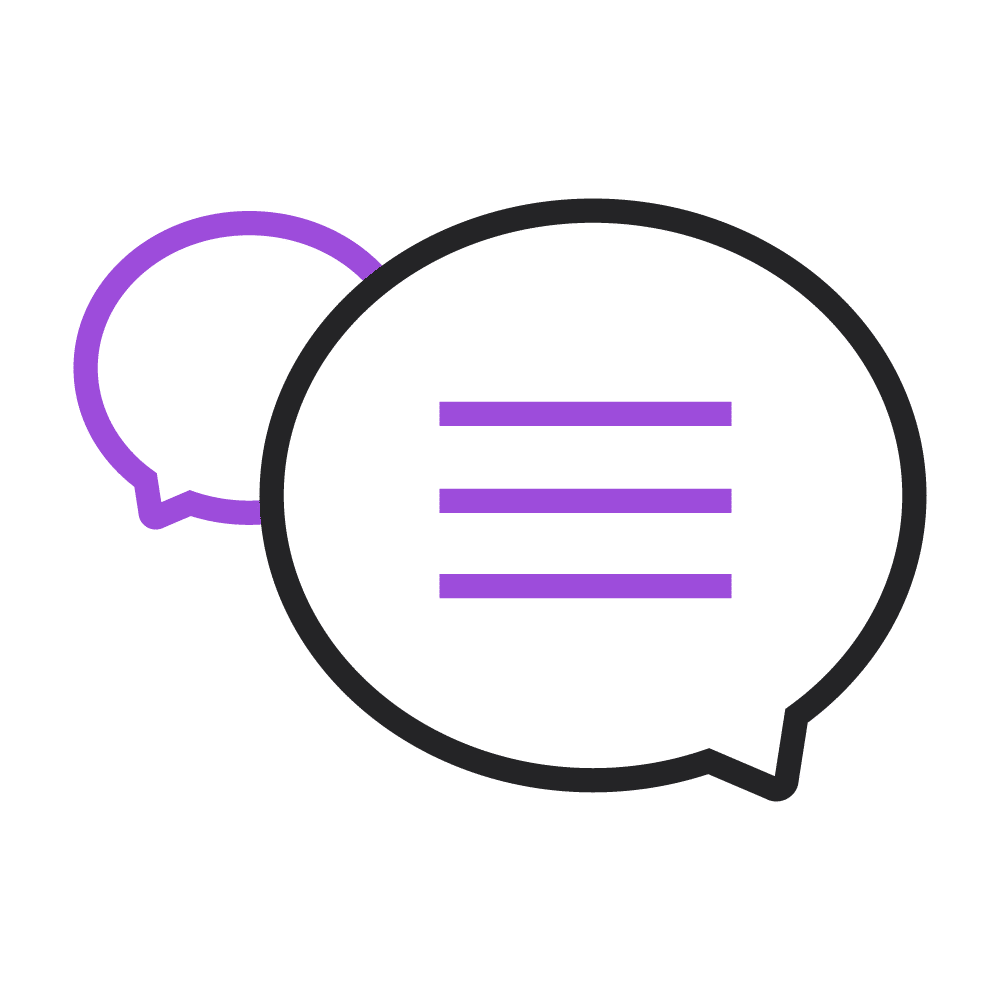 Connects you with other professionals, as well as global accounting industry bodies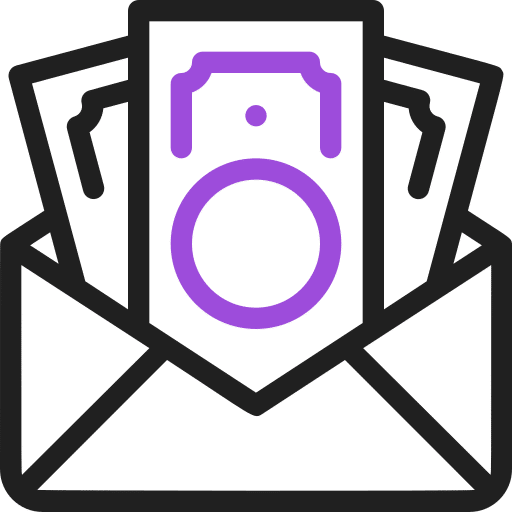 Increases your earning potential without your having to go abroad

Delivered online, so you can study anywhere, at your own pace

Unrivalled student support by specialist who only serve the accounting industry

Course created by international accounting professionals

Award-winning international training institution (7 LearnX Awards in 2022 & 2023)
Ready to take the course?
Fill out your details below and an Ab2 Institute of Accounting Student Experience Advisor will reach out to answer your questions.