Earn essential skills through our broad selection of accounting and bookkeeping qualifications. Choose your course below.

Not sure where to start?
Accounting & Bookkeeping Courses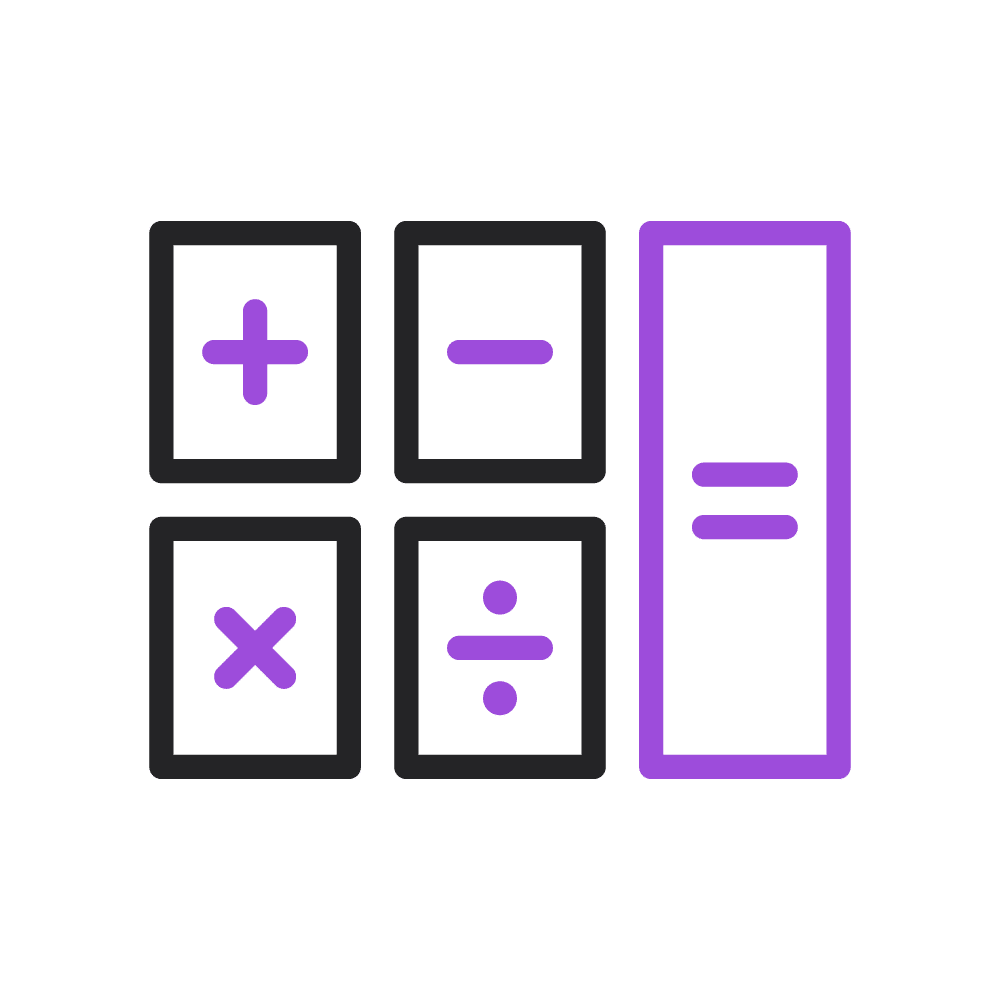 FNS40217
The key accounting and bookkeeping qualification for starting your international career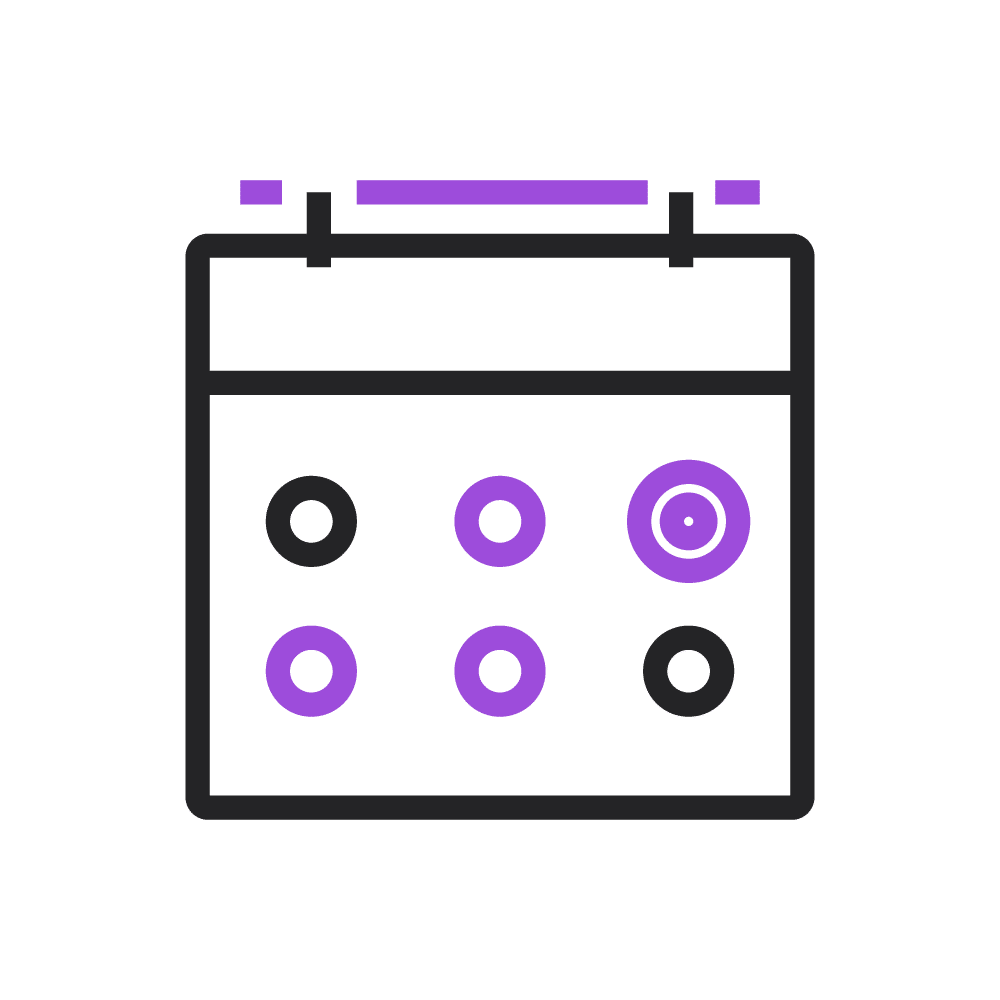 FNSSS00004
The Business Activity Statement qualification that can get you offers from international industries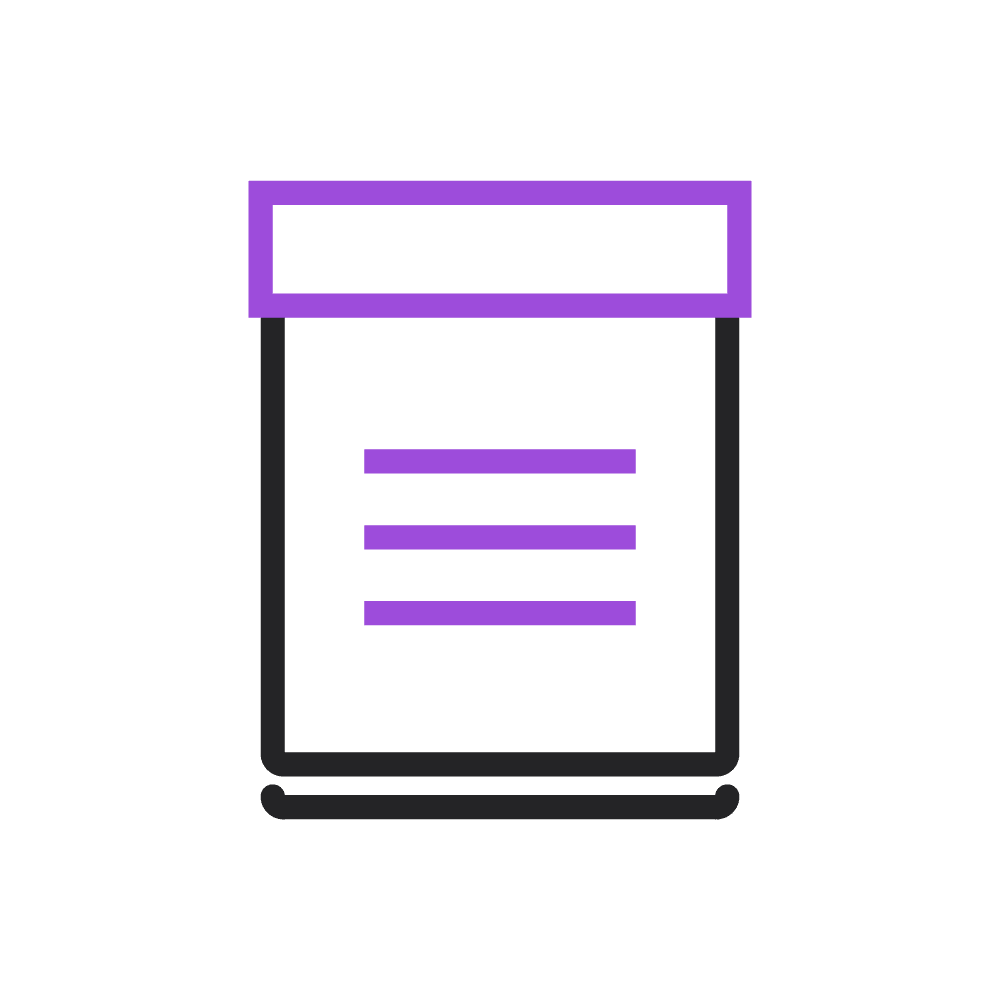 Master North American accounting fundamentals for an incredible career trajectory
Master North American bookkeeping fundamentals for an incredible career trajectory
Accounting Software Courses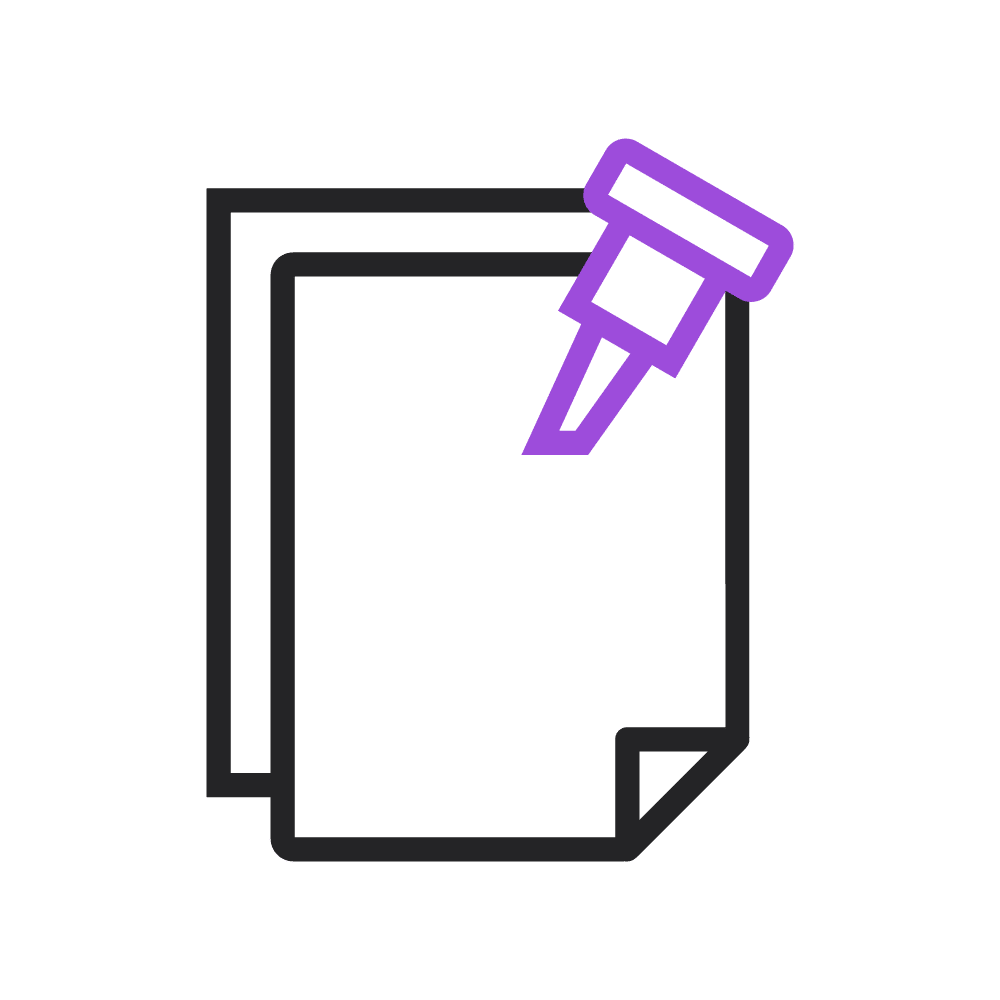 Lay down the foundations and unlock your potential with the essential accountancy software used throughout Australia and New Zealand.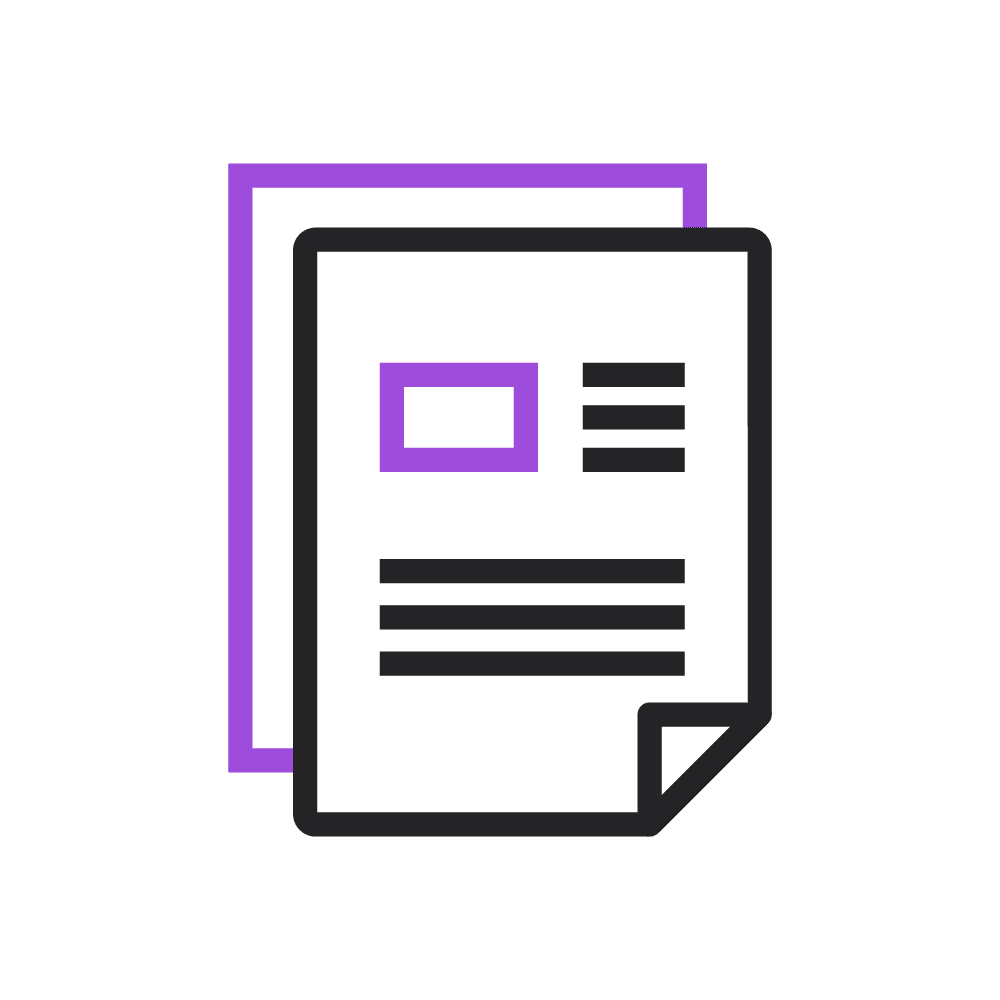 Develop key payroll skills with MYOB for an accounting career in Australian and New Zealand corporations.
Quickbooks – Australian Courses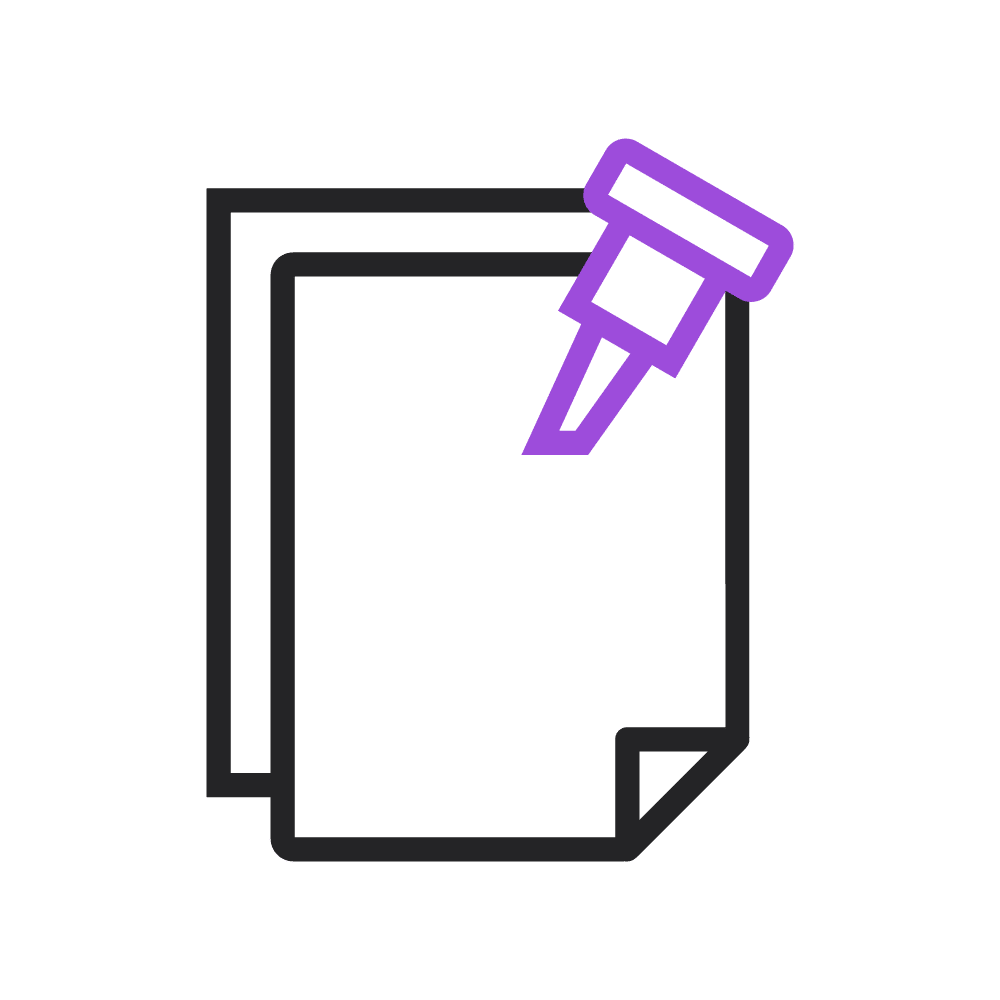 Start your Australian accounting or bookkeeping career strong with these QuickBooks software essentials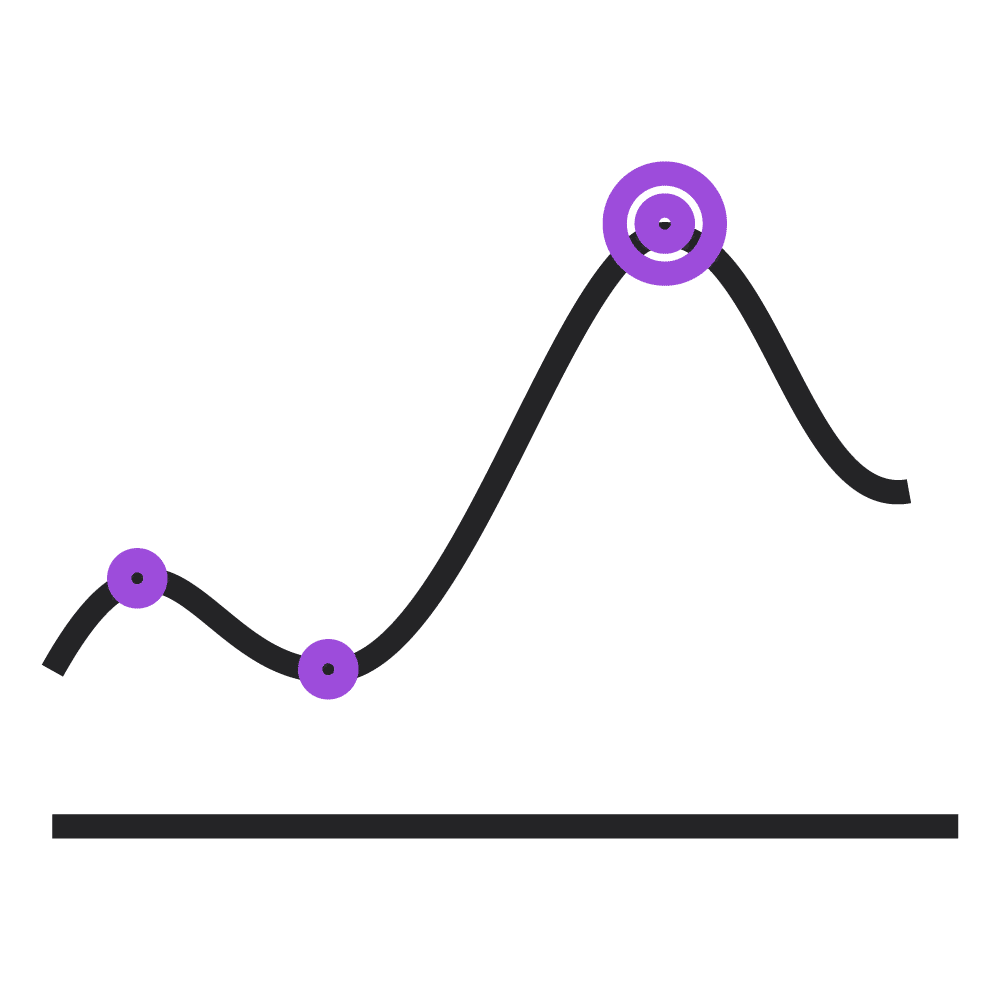 Grow your payroll skills using QuickBooks for easy entry into an Australian or New Zealand accounting and bookkeeping career path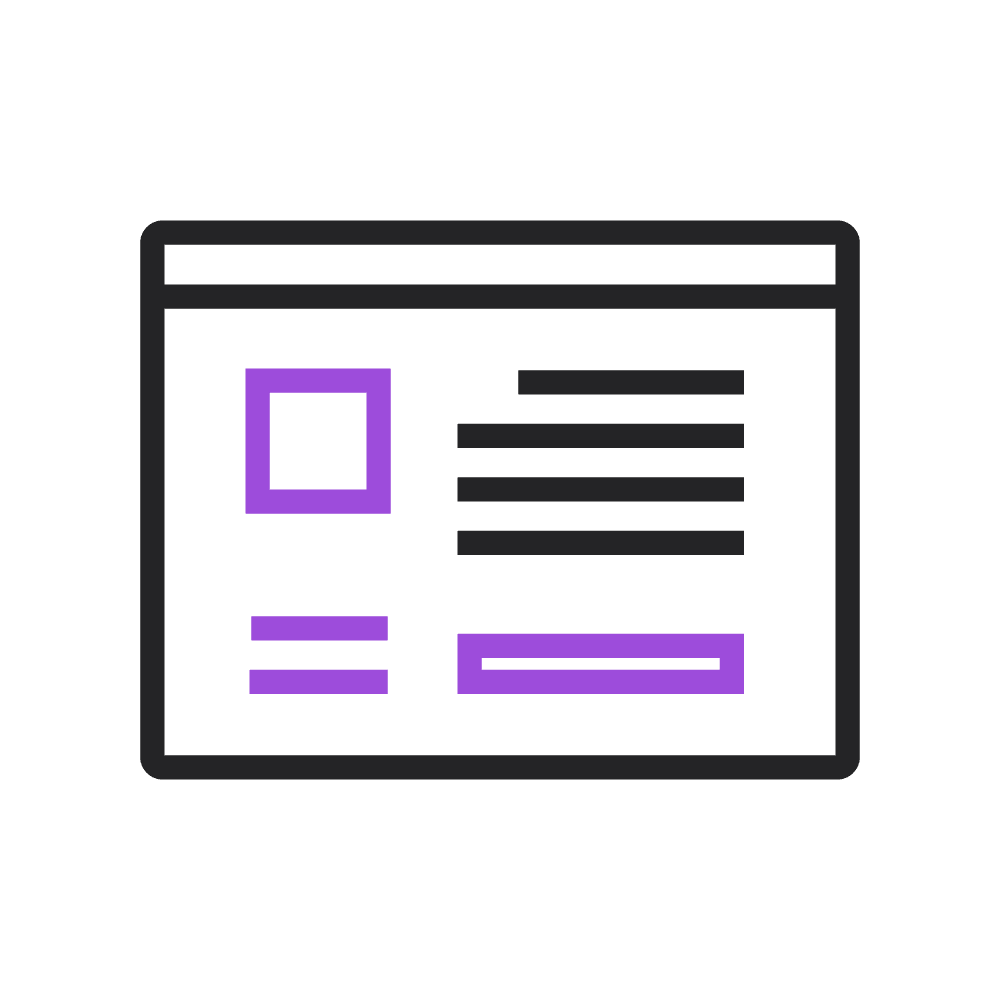 Advance your abilities as an accountant or bookkeeper in Australia and New Zealand
Quickbooks – North American Courses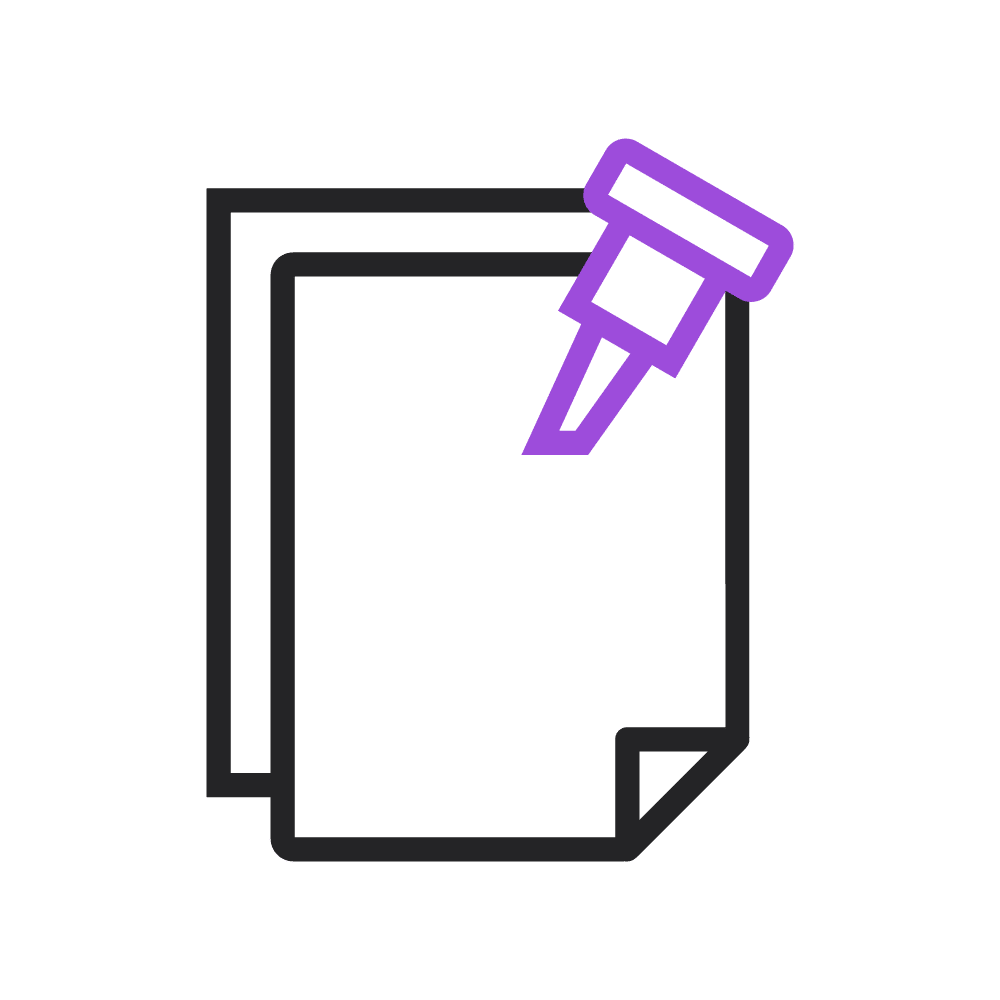 Start your North American accounting or bookkeeping career strong with these QuickBooks software essentials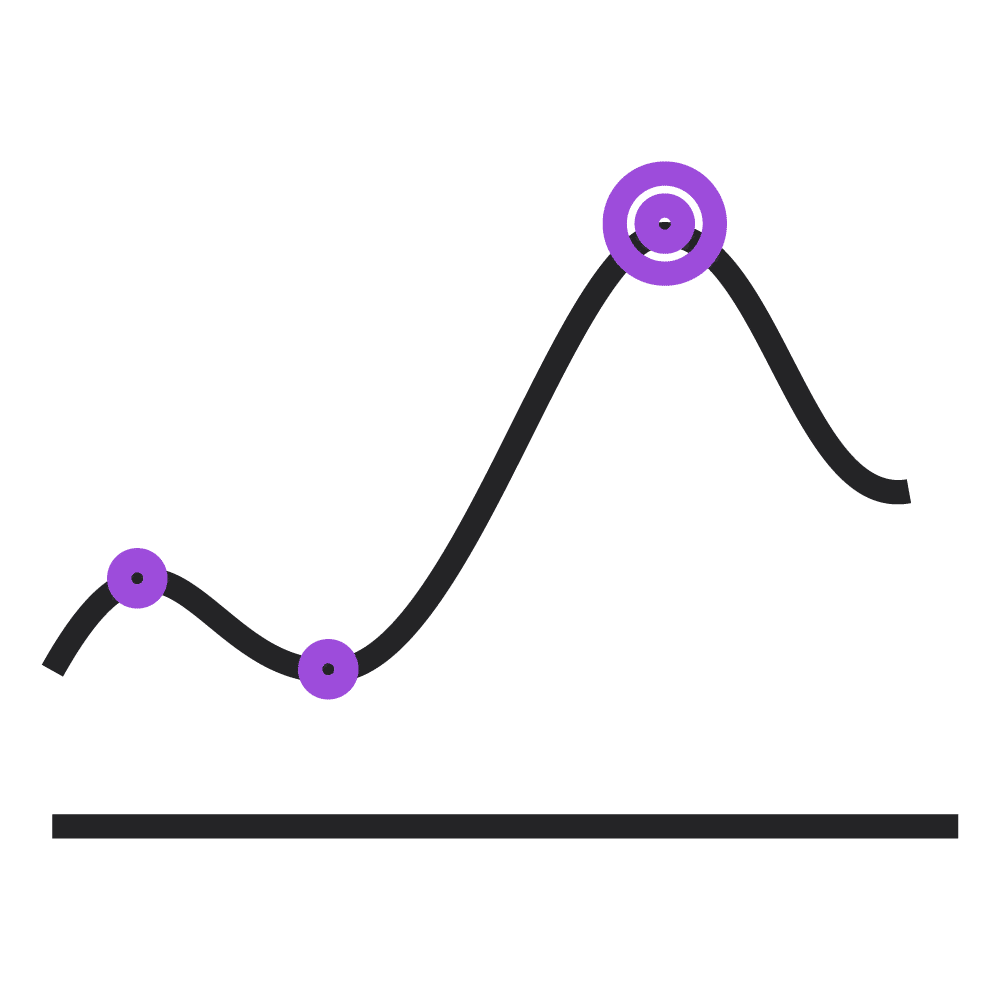 Grow your payroll skills using QuickBooks for easy entry into a North American accounting and bookkeeping career path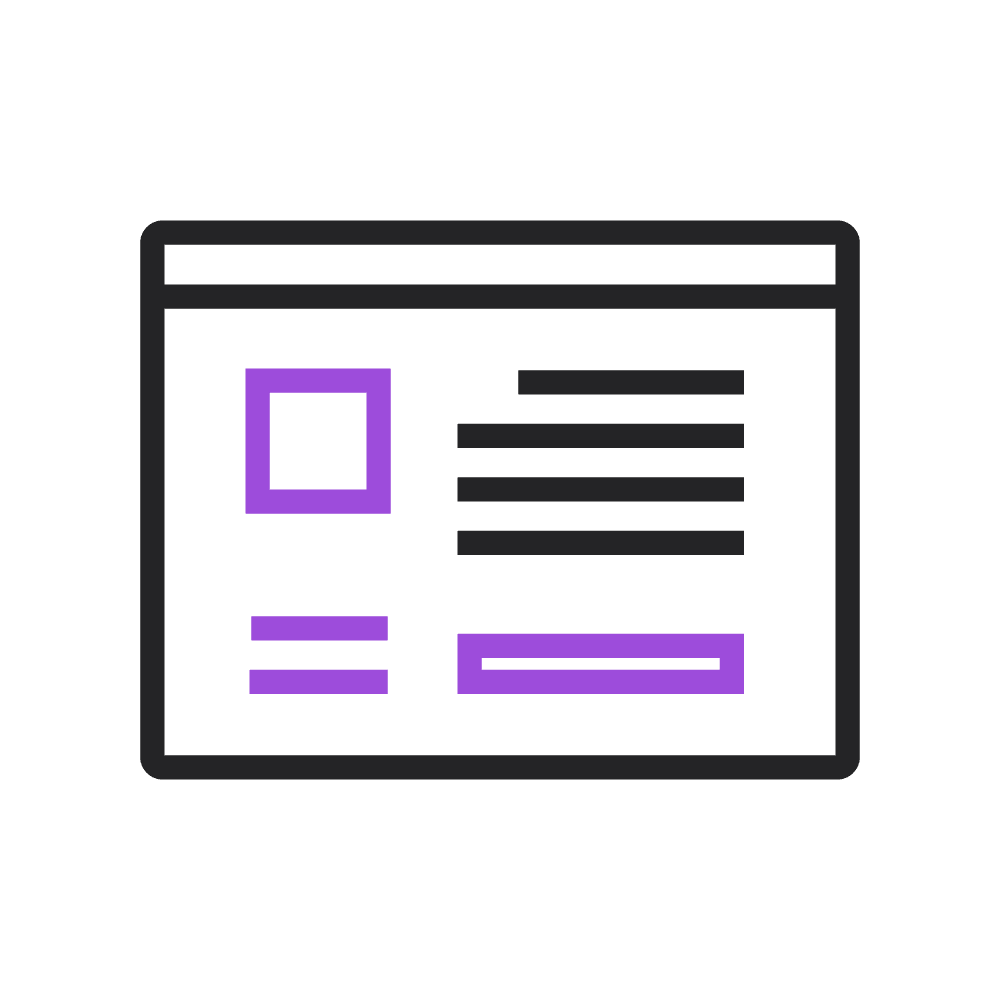 Advance your abilities as a North American accountant or bookkeeper